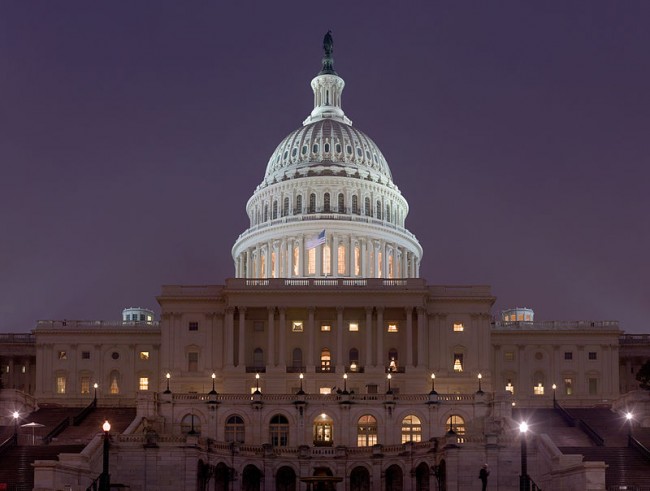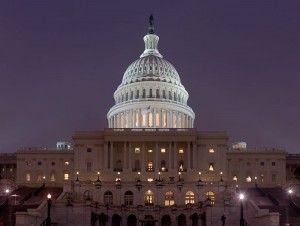 Republicans have picked up enough seats to gain majority in the U.S. Senate, according to U.S. media projections on Tuesday.
Citing exit polls, Fox News and CNN projected that Republicans, who currently hold 45 seats, took the Senate back from the Democrats eight years after losing the 100-member chamber by adding at least seven seats in the midterm elections.
Up to Tuesday midnight, Republican candidates picked up the key states previously held by Democrats in Iowa, Montana, Colorado, North Carolina, Arkansas, South Dakota and West Virginia to gain 52 seats in the Senate.
The victory will give Republicans full control of U.S. Congress, as they widen their dominance in the race in the House of Representative on Tuesday. The outcome is expected to deal a huge blow to President Barack Obama and cast shadows on his last two years in the White House.
Source: Xinhua