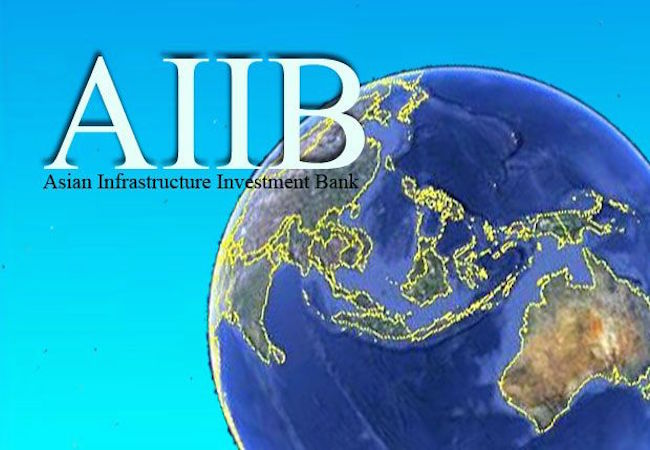 By Chenxi (Chex) Yu
The founding members of the Asian Infrastructure Development Bank (AIIB) gathered in Beijing earlier this morning and officially signed the AIIB Charter – a new milestone for the China-led multilateral bank. Here are a few key take-aways from comparing the AIIB Charter to that of other multilateral banks such as the International Bank for Reconstruction and Development (IBRD), a member of the World Bank Group.
1. Developing country power houses are taking the lead
China (30.34%) and India (8.52%) are the biggest shareholders of the AIIB, followed by Russia (6.6%), Germany (4.57%), and South Korea (3.81%). It has long been argued that the existing shareholder structure of the IBRD does not reflect current world economic reality, with its biggest 5 contributors being U.S. (17.1%), Japan (7.92%), China (5.1%), Germany (4.62%), and France and UK (4.15%). The AIIB certainly has more developing country representation among its top shareholders.
Capital shares translate into voting power. According to the AIIB Charter, total voting power of each of its members is a composition of basic votes, share votes, and founding member votes (600 for each founding member). Basic votes consist of 12% of the aggregate sum of all votes available equally distributed among its members. For the IBRD, there are no founding votes and basic votes are only 5.5% of the aggregate sum. With smaller percentage of basic votes, small countries' voting power tend to be further diluted. While no country has one-vote veto power like the U.S. does for the World Bank, China effectively does have veto power with its 26.06% vote share, while also making it possible to be diluted with more members joining.
2. High level of regional representation is maintained
The AIIB Charter stipulates that at least 75% of its capital stock must be shared by regional members. For other regional banks like the Asian Development Bank (ADB), that number is only 60%. This implies that voting power from AIIB's European members will be bounded by this ceiling.
Effort to ensure regional representation is also seen in seat allocation of its Board of Directors (BOD). Among the 12 members of the BOD, 9 are reserved for regional members. In contrast, for the IBRD, Executive Director seats are not based on region but on capital share.
3. The Charter makes it possible for Taiwan to join
While the IBRD is open to IMF members only, membership of new multilateral bank is open to members of the IBRD and the ADB. Since Taiwan is part of the ADB, it does have legal rights to join the AIIB. However, when it comes to the name Taiwan will use, complications remain.
It is commendable that China managed to have the AIIB Charter signed by 50 founding members within less than 6 months. However, there are still seven members (Denmark, Kuwait, the Netherlands, the Philippines, South Africa, and Thailand) that have yet to give their official approval. The deadline is December 31, 2016.