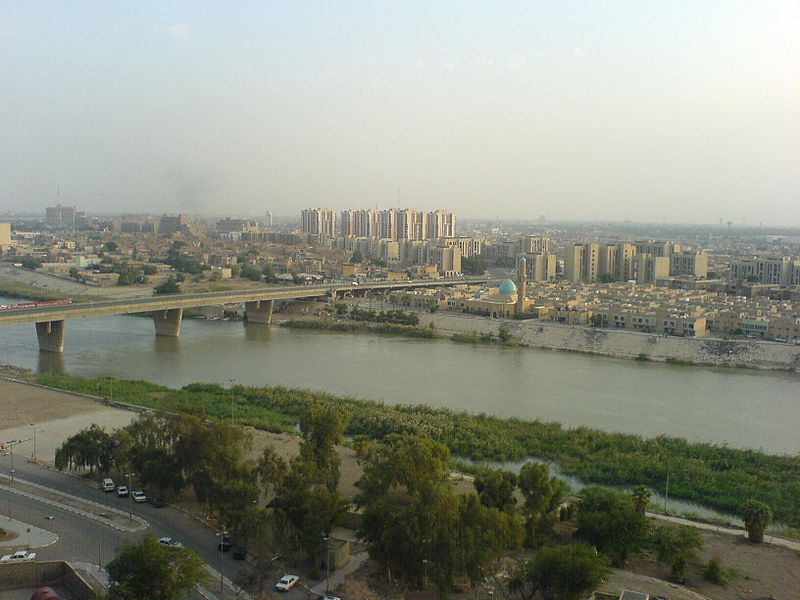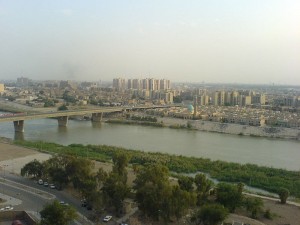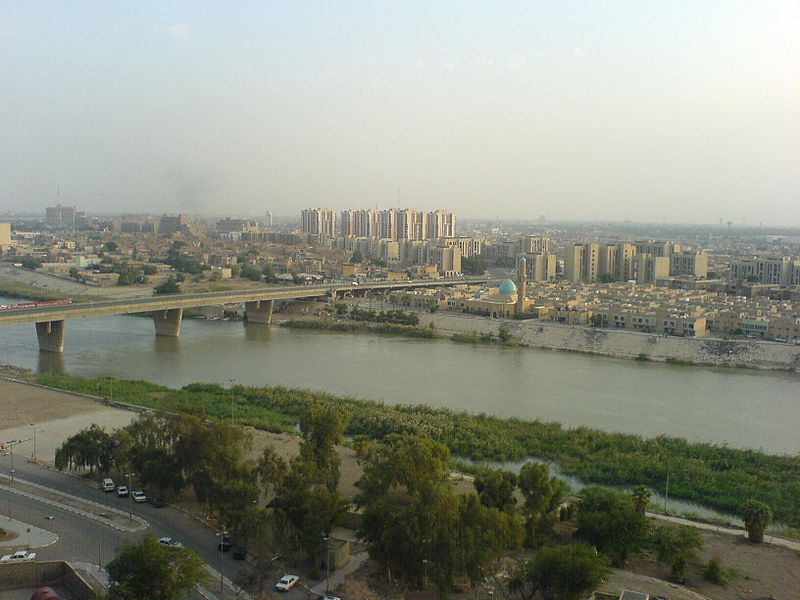 Iraqi Prime Minister Nuri al- Maliki withdrew his nomination for a third term in office, and backed the nomination of Hader al-Abadi for the post of prime minister, Maliki said late on Thursday.
"I announce the withdrawal of my nomination (for the post) to Abadi, to preserve for the high interests of the country, and will stay a soldier fighting for the sake of Iraq and its people," Maliki said in a televised speech with Abadi beside him and a number of Maliki's Dawa Party members.
"I will not be the reason for spilling a drop of blood, despite unfairness," Maliki said referring to what he named earlier violation to the constitution by the Iraqi President Fuad Masoum who named Abadi to form the country's new government.
According media reports, Maliki made his decision after a meeting between him and Abadi with mediation by the country's Vice President Khudhair al-Khuzaie and the former prime minister Ibrahim al-Jaafari, who is also a leading figure in the powerful Iraqi National Alliance, a major Shiite bloc.
Maliki has been under growing pressure to give up his effort to stay on as the head of government as the political blocs prefer a new prime minister that is acceptable for the Kurds and Sunnis, while the United States and the regional power Iran have also insisted that it is the time he step aside, and vowed their supports for Abadi.
His eventual departure followed several days in which he insisted on his right to form a new government based on the results of a parliamentary election in late April.
However, it still remains unclear whether the announcement could help unite all sects in the conflict-ridden country that still is trying to cope with the extremist Sunni insurgency headed by the Islamist State, an al-Qaida breakaway group.
So far, the Sunni militants are in control of major areas of five Iraqi provinces, after launching an offensive in June that swept aside security forces.
Source: Xinhua