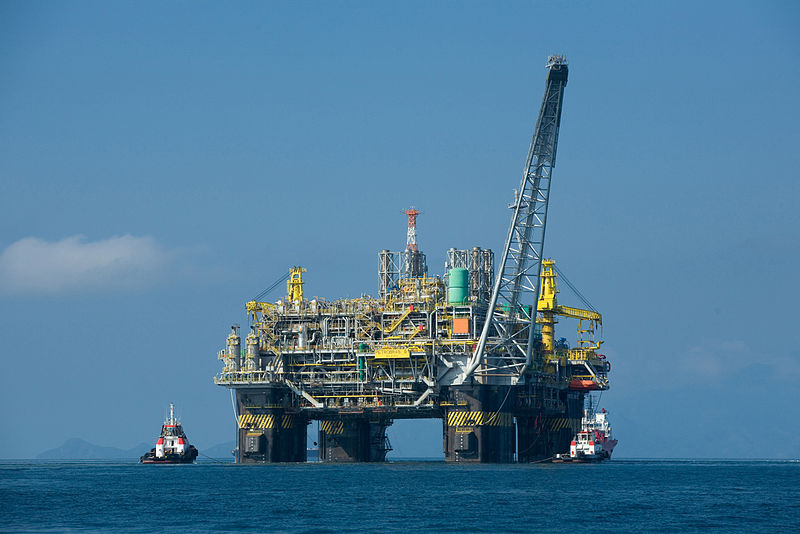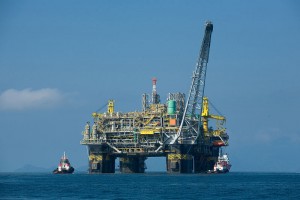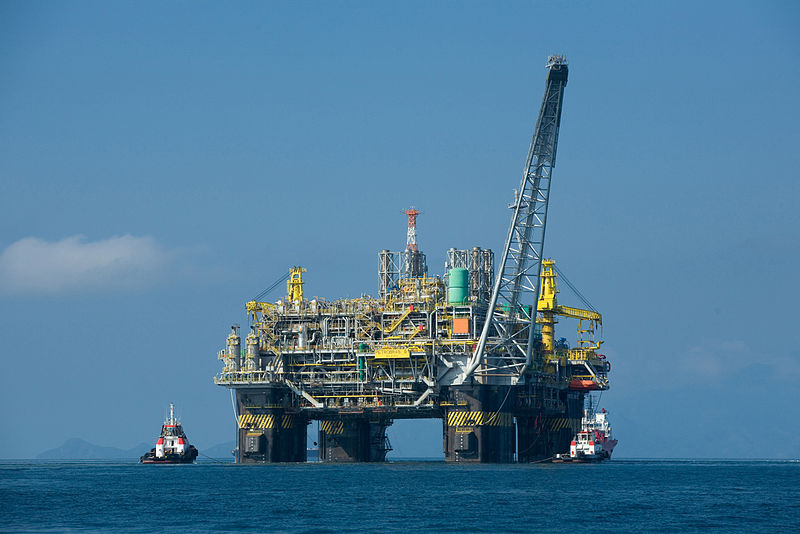 (Reuters) – Brazil's state-run oil company Petrobras (PETR4.SA) has struck a deal to sell its Peruvian oil and gas assets to PetroChina (0857.HK), China's top oil and gas firm, and its parent China National Petroleum Corp (CNPC) for $2.6 billion.
Petrobras, which has been looking to sell its foreign assets to focus on tapping massive deposits discovered off Brazil's Atlantic coast, said the deal signed on Wednesday still needs the approval of the Chinese and Peruvian governments.
The Chinese companies agreed to buy all the shares of Petrobras Energia Peru S.A., which has three oil and gas fields in Peru. The fields currently produce about 800,000 metric tons oil equivalent a year, PetroChina said in a securities filing.
"The three target blocks are all quality oil properties in Peru with achievable profit potential," PetroChina added. "The acquisition of the assets will help to expand the scale of PetroChina's oil and gas cooperation in Latin America, and drive the sustainable development of PetroChina's overseas business."
Petrobras said the agreement involves Lot X, a mature field that has been in production since 1912 and produced 16,000 barrels of oil equivalent last year, and Lot 58, where gas was recently discovered.
The deal also includes a 46.16 percent stake in Lot 57, a natural and condensed gas field that has not begun operating yet. The Peruvian exploration subsidiary of Spain's Repsol (REP.MC) owns the remaining 53.84 percent of this bloc.
Petrobras said the sale is part of its 2013-2017 business plan announced in March that aims at divesting $9.9 billion in assets, including stakes in Gulf of Mexico blocs and exploration assets in Africa.
The Peru assets are being sold to CNPC Holdings and CNODC International, both overseas units of CNPC Exploration and Development Co Ltd, which is a subsidiary of PetroChina and indirectly of CNPC, the controlling shareholder of PetroChina.
The deal reinforces the growing presence of Chinese oil companies in Latin America.
Last month, CNPC and China's CNOOC Ltd (0883.HK) each got 10 percent stakes in Brazil's largest offshore oilfield, Libra, through a consortium led by Petrobras that includes France's Total SA (TOTF.PA) and Anglo-Dutch Royal Dutch Shell Plc (RDSa.L).
The Libra field is estimated to hold between 8 billion and 12 billion barrels of recoverable oil discovered beneath a layer of salt thousands of meters below water and sub-sea rock.
(Reporting by Chen Aizhu and Judy Hua in Beijing and Anthony Boadle in Brasilia; Editing by John Wallace)
Source: Reuters