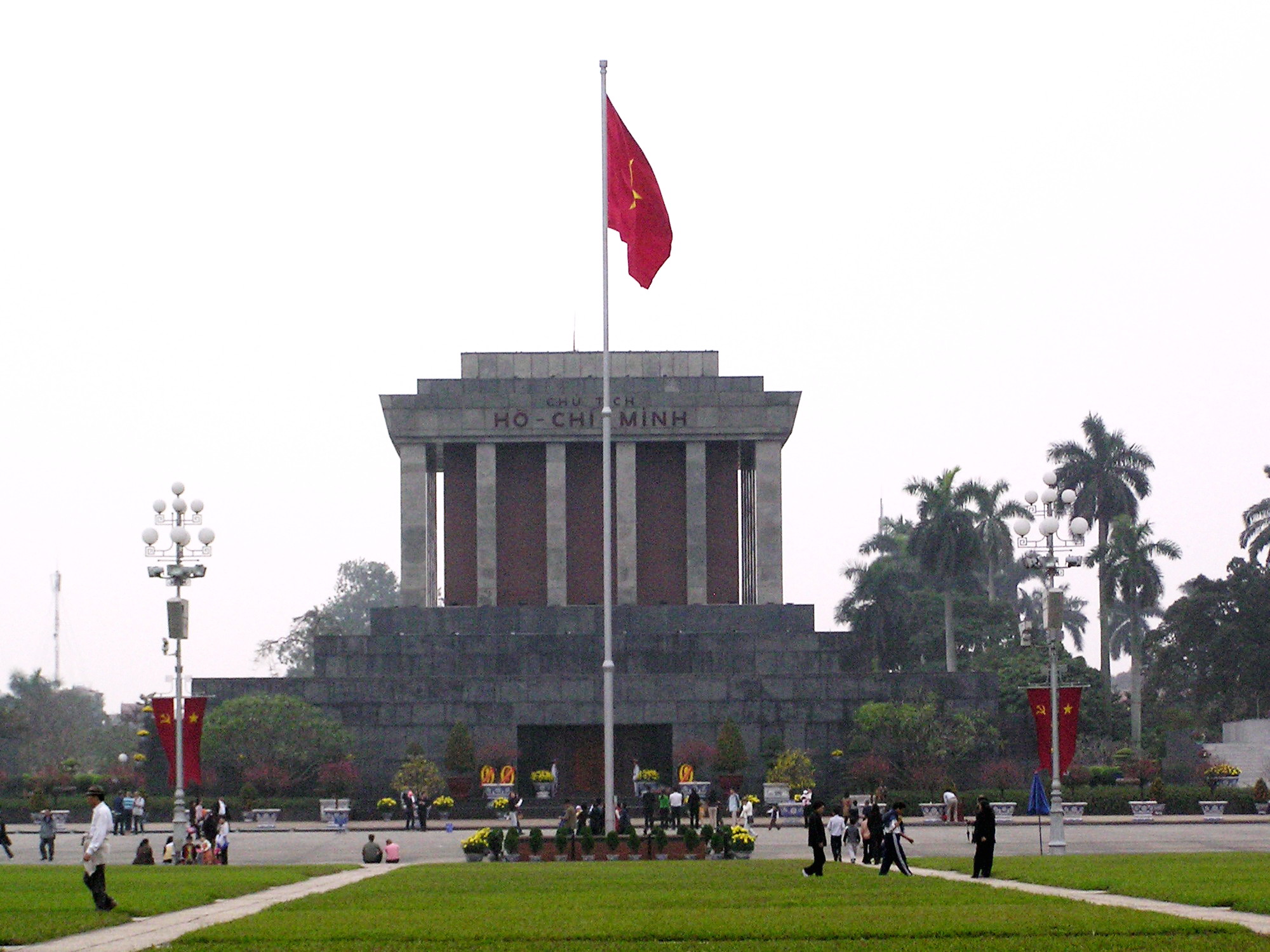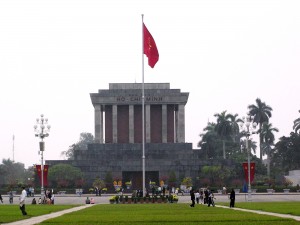 Vietnam will reportedly join the Russian-led Customs Union. The union which is an attempt to consolidate economic power in the periphery of the former Soviet Union and currently includes Russia, Belarus and Kazakhstan, apparently plans an expansion into Southeastern Asia. According to Russian mass media, President Putin will sign an agreement with the Vietnamese government upon his visit to Hanoi.
Russian ranks 19th among the top 100 countries trading and investing in Vietnam and intends to triple the amount of trade by 2020 bringing the trade turnover to $10 billion. Currently, the total amount of Russian investment by 92 Russian-led projects in Vietnam stands at $1.9 billion. By contrast, the current turnover between China and Vietnam is $13 billion.
Free economic zone set up for Russian businesses in Vietnam foresees abolishing customs taxes and limitations. Intent to join the Customs Union was announced by the Vietnamese President Truong Tan Sang in July 2012 after his visit to Moscow. The agreement about cooperation between Russia and Vietnam will also include cooperation in development of nuclear industry, oil and gas exploration and development and military production. Russian state ginat Rosatom has already started construction of a nuclear power plant in Ninh Thuan province. The plant which will be commissioned in 2023-2024 is worth $8 billion. The amount for construction was borrowed from Russia. Additionally, Gasprom has an agreement with Petrovietnam on development of a gas field in Vietnamese section of South China Sea. Gasprom has a 49% stake in the project.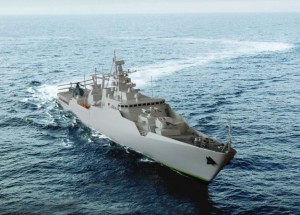 President Putin also plans to sign a certificate of transfer of the first of six diesel-electric submarines Varshavyanka, a project costing Vietnam $2 billion. In addition to submarines, Vietnam will purchase two Gepard-3.9 class frigates in 2016 to be added to the expanding Vietnamese Navy. As part of the agreement, the frigates destined for the port city of Cam Ranh will be services by Russian personnel. This will mean virtual Russian deployment of military-link installations in Vietnam which can possibly anger the United States or China. Cam Ranh was considered a strategic asset during the Cold War and Vietnam War. In 1979, after the Vietnam War ended, the base was leased to Soviet Navy for 25 years. After the collapse of Soviet Union, Vietnamese government asked Moscow to pay as much as $300 million annually, an offer Russia refused. The Russian Navy left Cam Ranh in 2002.
Many experts consider the expansion of military ties between Moscow and Hanoi and deployment of Russian Navy personnel in Cam Ranh to Vietnam's seeking alternative measures against territorial claims by China. Needless to say, Russia uses its military might to exert influence in many countries. Recently, a Western Asian country of Armenia was brought into the Russian-led Customs Union by security guarantees Russian military provides to Armenia against its foe Azerbaijan. Armenia and Azerbaijan are in a state of war since their independence from Soviet Union in 1991. Although a ceasefire agreement was signed in 1994 with Armenia remaining in control of 20% of Azerbaijani territory, both countries continue to enrich their military potential. Russia retains a military base on Armenia's southwestern border.