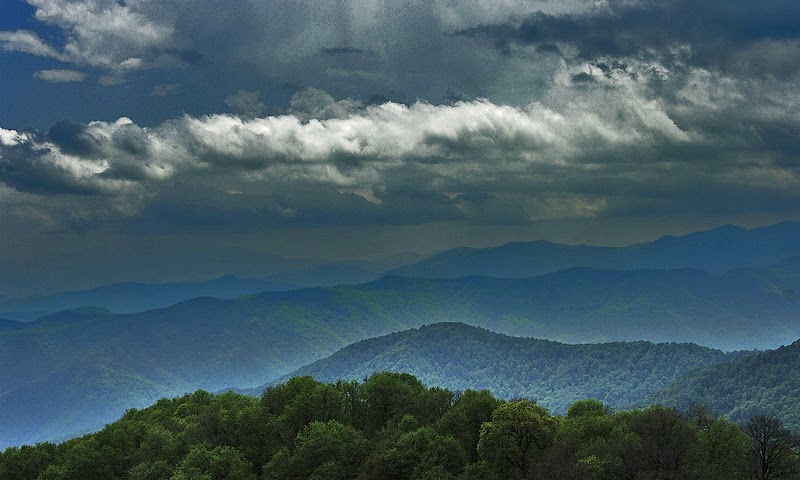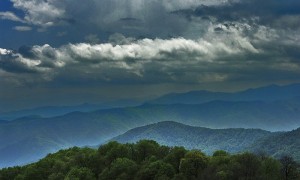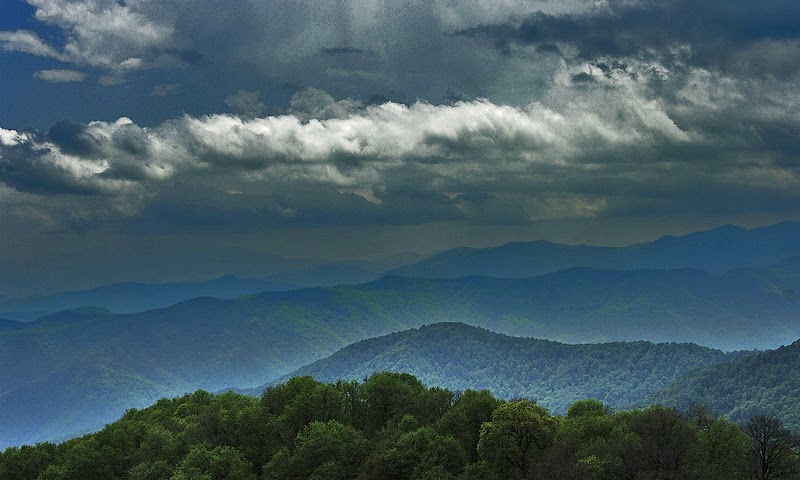 Lawmakers from four parliamentary factions abstained when a controversial voting in the Armenian Parliament took place on Wednesday. The resolution foresaw a formal recognition of Nagorno-Karabakh by Republic of Armenia. The bill had been reportedly submitted by Zaruhi Postanyan, the leader of the Heritage faction with support from the members of the minority faction Dashnaktsutiun (Armenian Revolutionary Federation). Four factions, including the Republican Party, Orinats Yerkir party, Prosperous Armenia Party and the Armenian National Congress party refused to take part in the voting.
The parties submitting the bill argue that the formal recognition of Nagorno-Karabakh as a state would lead to media campaign which will ultimately bring attention of the international community and trigger worldwide recognition. The parties opposing the bill believe that the formal recognition would only complicate things and more importantly, Armenian leverage in the peace talks as the international community would side with Azerbaijan.
Armenia has an open border with the break-away region of Azerbaijan and supplies the Nagorno-Karabakh authorities with funds necessary for survival and open access to the international community via Armenia. More importantly, the Armenian soldiers serve on the line of contact with Azerbaijan providing security guarantees to the Armenian authorities in control of Nagorno-Karabakh. Both Azerbaijan and Armenia have been building up their military potential due to an increasing risks of resumption of hostilities. Azerbaijan which has a military budget surpassing the entire budget of Armenia has been a lot more successful with gearing up its military than Armenia has. The latter relies exclusively on Russian military assistance in case Azerbaijan attacks to retake Karabakh.
Ceasefire agreement was signed in May 1994 and OSCE Minsk Group has been working on bringing sides to a peace deal, however the sides remain on the brink of war.