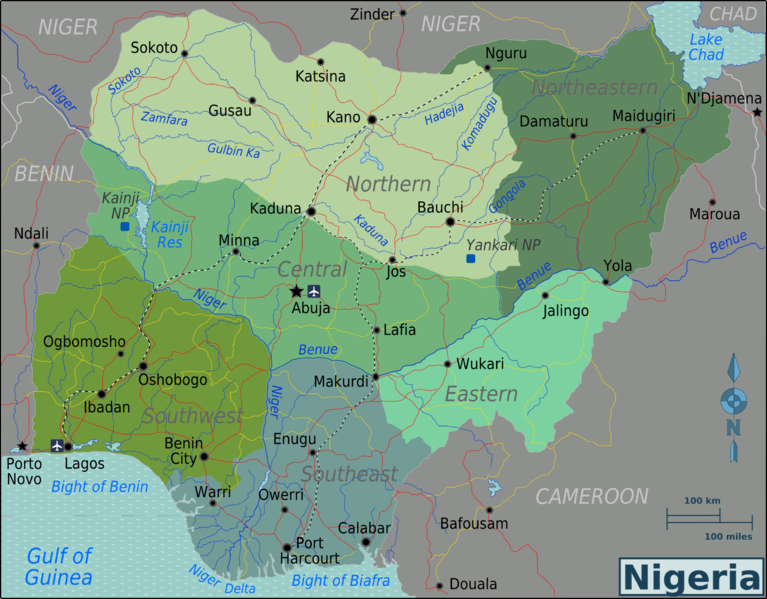 By Jason Patrick
Regional media sources reported that Nigeria's National Economic Council (NEC) urged President Goodluck Jonathan to convene a National Security Council meeting to address the ongoing violence between Islamic herdsmen and Christian farmers in north central Nigeria. The call comes following another week of inter-communal violence that claimed the lives of up to 20 members of local farming communities in the restive region.
This week's violence and a failed attempt to detonate an improvised explosive device near a school in Kaduna are the latest in a series of attacks following the 14 March raid by a group of Fulani tribesmen on the villages of Ugwar Sankwai, Ungwan Gata, and Chenshyi that killed at least 100. Such attacks have occurred periodically for years in Nigeria's "middle belt"–a volatile region of the country where the predominately Christian south and Muslim north converge.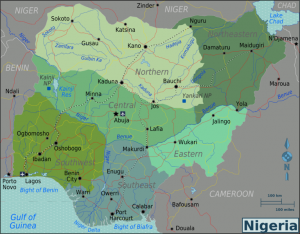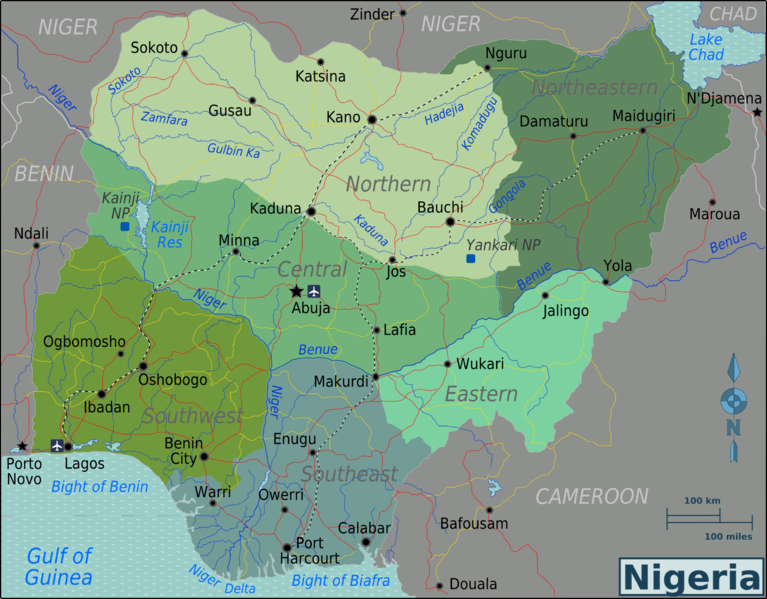 According to Human Rights Watch, inter-communal violence over the last decade in the states of Plateau and Kaduna has killed thousands of Muslims and Christians alike. In addition to religious differences, disputes over access to jobs and government assistance fuel tensions between the government-designated indigenous (in this case the Christian Afizere, Anaguta, and Berom ethnic groups) and settlers like the Hausa and Fulani.
In many areas, the Christian groups subsist from farming, while the pastoral Muslim groups rely on the same land for grazing. Disputes over crop destruction and cattle theft frequently arise between the two communities.
External actors such as the al-Qaeda-affiliated terrorist group, Boko Haram have also capitalized on the conflict by instigating violence between the groups. In 2010, Boko Haram claimed responsibility for the 24 December bombing of a Christian church in Jos (the capital of Plateau). Although the claim was unverified, the incident sparked a wave of violence that left over 200 dead by the end of the following month. The group also triggered similar tit-for-tat attacks after conducting multiple attacks in Kaduna in June of 2012, according to analysis by Stratfor.
Despite the NEC's plea for action, the Nigerian government has been unable or unwilling to take meaningful steps to address the underlying social and economic issues that are at the heart of the conflict. President Jonathan is unlikely to implement meaningful measures in the near-term and violence is likely to continue for the foreseeable future. The continued erosion of the local population's faith in the government's ability to protect its interests creates conditions conducive for groups such as Boko Haram to extend their influence into the area.