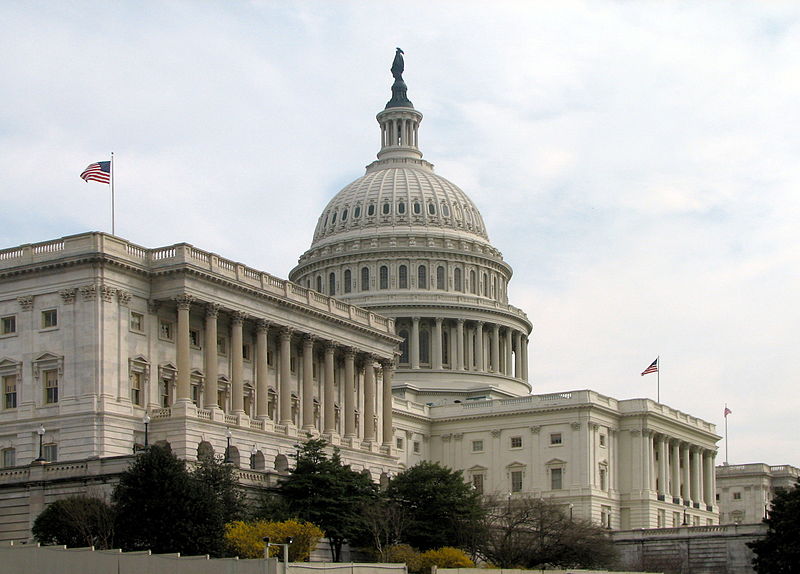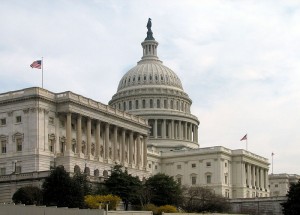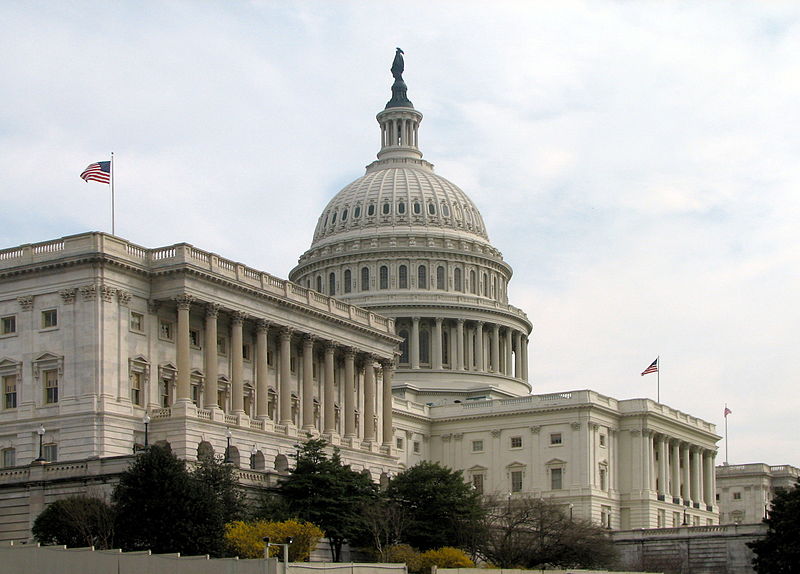 The Turkish government expressed its disappointment over the resolution on the "Armenian Genocide" by the U.S. Senate Committee on Foreign Relations which calls the U.S. government "to remember and observe the anniversary of the Armenian Genocide on April 24, 2014".
Two of Turkey's top cabinet ministers strongly criticized the U.S. resolution stating that the resolution was "hastily and ineptly prepared."  The Foreign Minister of Turkey who had lobbied for "zero problems with neighbors" all along, stated that he expected the U.S. Senate to reject the bill once it is voted on on the Senate floor. Delivering a speech before the meeting of the non-Proliferation and Disarmament Initiative in Hiroshima on Friday, Minister Davutoglu said, "These kind of exploitation do not work out well. Nobody benefits from the deterioration of Turkey – US relations."
The resolution was spearheaded by a proponent of recognition of the 1915 killings in Anatolia as "genocide", chairman of the committee Senator Robert Menendez.
Turkish Deputy Prime Minister Ali Babacan also criticized the resolution. On a visit to Washington for an IMF and World Bank meeting he said "an issue about something that happened a century ago, that is not even scientifically proven if it actually happened or not is being used as a domestic policy tool in US, this is not correct."
The Armenian communities around the world have been lobbying for worldwide recognition of "Armenian Genocide" ever since Armenians were deported from Anatolia during WWI and settled throughout the developed countries. Armenian diaspora condemns the denial of the Turkish government and calls on Ankara to accept the fact that Armenians were killed en masse making the events in Anatolia the first genocide of the 2oth century.
The Turkish government rejects the claims stating that while the killings of 1915 are to be condemned and both sides lost hundreds of thousands civilians in the wake of the conflict, the events do not constitute a government-orchestrated "genocide."
Turkey maintains that the 1915 events should be explored in detail by historians and must not be manipulated by politicians for political gains. "Getting any third country involved in the issue will have a highly negative influence," said Davutoglu, calling the Armenian diaspora not to be provocative.