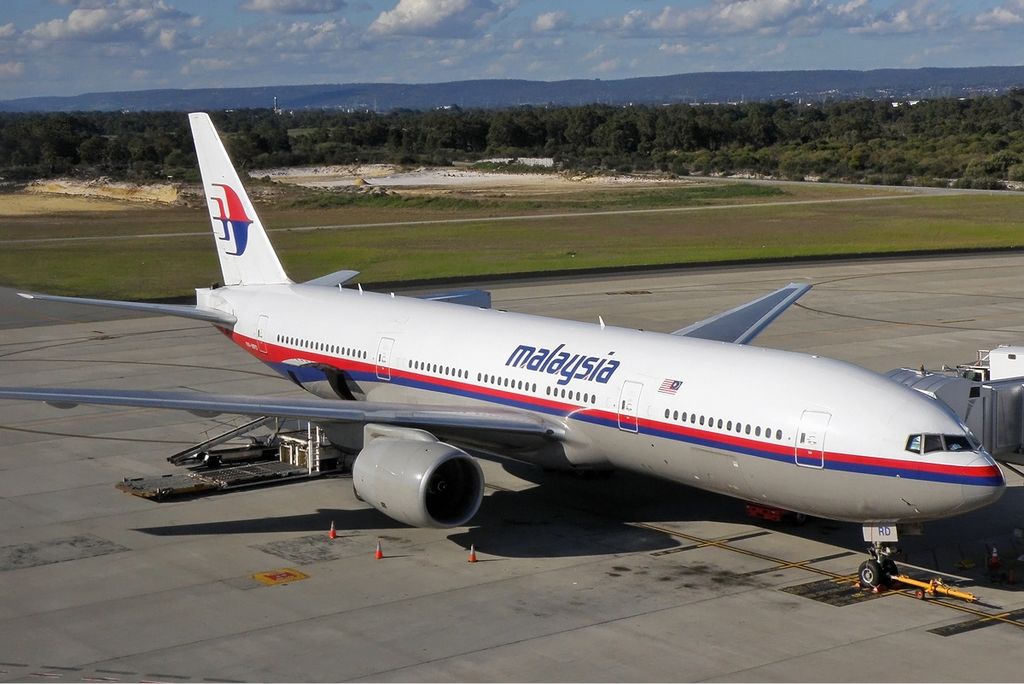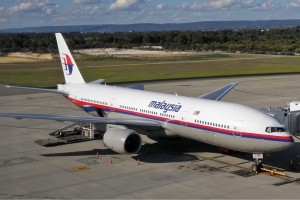 An Malaysia Airlines Boeing 777 was shot down on Thursday in eastern Ukraine where the ongoing war of the government forces with separatists continues despite recent success of the Kyiv in liberating the city of Slovyansk. 280 passengers and 15 crew members on board were reportedly killed instantly.
The Boeing 777 was flying from Amsterdam to Kuala Lumpur and started descending 50 kilometers before entering Russian airspace but lost contact with air traffic controllers. It was then found burning on the ground on Ukrainian territory. The plane was shot near the city of Shakhtarsk in Ukraine's Donetsk region.
Ukrainian President Petro Poroshenko first said the plane could have been shot down which was later confirmed. Prime Minister Arseny Yatsenyuk said the government has formed a special investigative commission for the incident. Russian President Vladimir Putin Thursday informed U.S. President Barack Obama via telephone of the plane crash, and "had a detailed discussion on the acute crisis in Ukraine," the Kremlin press service said in a statement.
Although the separatists claim the civilian plane was shot down by government forces, later in the day Kyiv released an audio recording of the communication between the commanding leaders of separatists with the top Russian GRU operatives reporting them about shooting down the plane. It is believed that the separatists thought they were shooting a military plane. 
Andrei Purgin, first deputy prime minister of the separatist entity of "Donetsk People's Republic" stated that his military does not have air defense systems and their MANPADs have a firing range of only 3,000 to 4,000 meters. However, another video release today shows that the before the tragedy a sophisticated medium-range surface-to-air missile "BUK" was being transported in the separatist-held territory.
In yet another video posted on Youtube today, close up views of the site of the burning airplane can be seen. The cameramen show a number of passports, some of young children.
Malaysian Prime Minister Najib Razak said Friday on his twitter account that he was "shocked by reports that a Malaysian Airline plane crashed," adding that they have launched an immediate investigation.
Meanwhile, Malaysian Deputy Foreign Minister Hamzah Zainuddin said that his ministry was working closely with the Russian and Ukraine governments on the tragic incident.