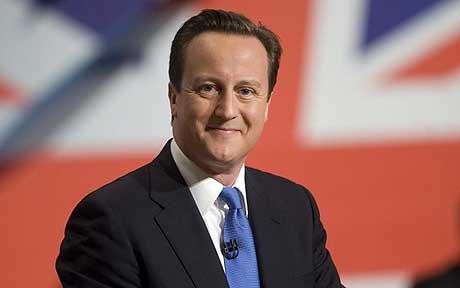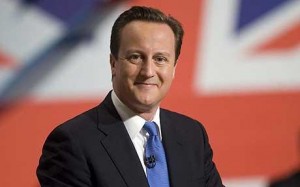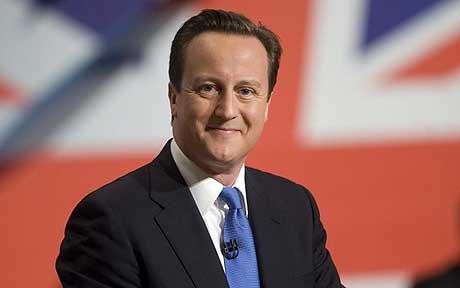 British government Sunday condemned the killing of David Haines, a British aid worker who was kidnapped last year in Syria, as an "act of pure evil."
The Islamic State (IS) group has released video footage late last night showing the beheading of Haines, the third Western captive killed by the group in recent weeks.
Britain's Foreign and Commonwealth Office said all signs showed that the video is genuine.
"This is a despicable and appalling murder of an innocent aid worker. It is an act of pure evil," said British Prime Minister David Cameron in a statement. "We will do everything in our power to hunt down these murderers and ensure they face justice, however long it takes."
British Deputy Prime Minister Nick Clegg condemned the killing of David Haines as "a crime of the most horrendous kind."
"This murderous organization calls itself Islamic State. But it is not a state, it is a brutal terrorist outfit whose actions are an affront to every peace loving Muslim around the world," Clegg said.
"The British Government will not rest until these killers face justice," he added.
Among western government leaders that condemned the killing, U.S. President Barack Obama said the U.S. would work with Britain and other countries to "bring the perpetrators of this outrageous act to justice."
Islamic State militant group running among in Syria and Iraq previously beheaded two U.S. journalists.
A masked IS militant in the video released Saturday night said the execution of Haines was in retaliation for British Prime Minister David Cameron's promise to join a U.S.-led coalition to fight the IS.
The masked man with the same British accent of the previous videos warned Cameron of his recent rhetoric on efforts to defeat the group, saying that he has to "pay the price" for his promise.
At the end of the video, the militant, threatened to kill another British hostage named Alan Henning, if Cameron continued to support the fight against the IS.
Source: Xinhua