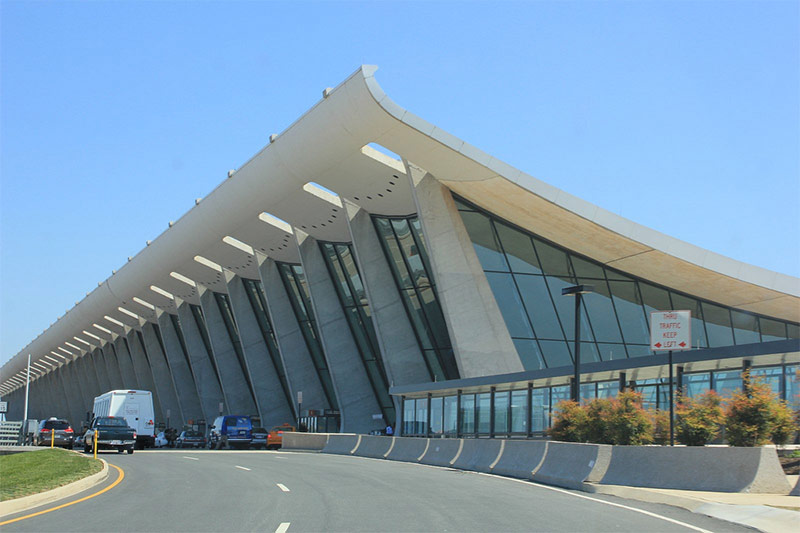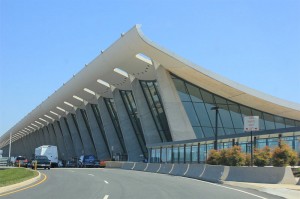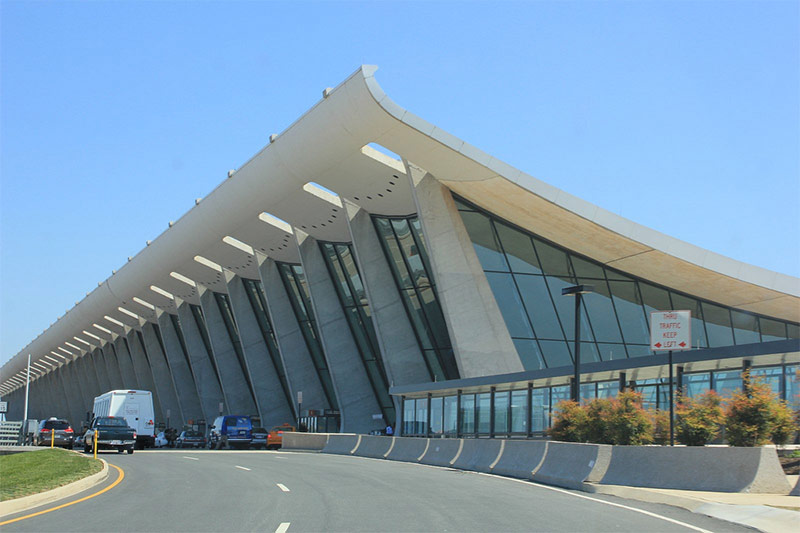 Travelers from Ebola-affected countries will face enhanced screening at five major U.S. airports, the U.S. government announced Wednesday, hours after a Liberian man, the first person diagnosed with the deadly virus on American soil, died at a Dallas hospital.
Passengers from Guinea, Liberia and Sierra Leone will have their temperatures taken with a non-contact thermometer and have to answer questions about their health and exposure history, the Centers for Disease Control and Prevention (CDC) and the Department of Homeland Security's Customs & Border Protection (CBP) said in a joint statement.
New York's JFK International Airport will begin the new screening Saturday, while Washington-Dulles, Newark, Chicago-O' Hare and Atlanta international airports will implement the new measures next week, said the statement.
By introducing the enhanced entry screening at the five airports, the United States can evaluate more than 94 percent of travelers from Guinea, Liberia, and Sierra Leone, the three West African countries hardest hit by the epidemic, it said.
A White House spokesman estimated that about 150 people would be subject to these additional measures every day.
Describing these measures as "belt-and-suspenders", U.S. President Barack Obama said they will add "a layer of protection on top of the procedures already in place at several airports."
"It will give us the ability to isolate, evaluate and monitor travelers as needed," Obama said in a conference call with state and local officials on Ebola. "And we'll be able to collect any contact information that's necessary."
Obama also reiterated that the chance of an Ebola outbreak in the United States "remains extremely low."
CDC Director Tom Frieden told a press conference that these new measures are helpful but "can't get the risk to zero here in the interconnected world that we live in today."
The new procedure was declared hours after Texas Health Presbyterian Hospital in Dallas announced the death of Thomas Eric Duncan, the first Ebola patient diagnosed in the United States.
"Mr. Duncan succumbed to an insidious disease, Ebola. He fought courageously in this battle," said a statement from the hospital, which did not elaborate on Duncan's condition.
Duncan, a Liberian national, arrived in Dallas on Sept. 20 to visit family but did not develop symptoms of Ebola until four days later.
The 42-year-old went to the Dallas hospital on Sept. 26, only to be dismissed with some antibiotics. Two days later, he was rushed back to the hospital in an ambulance due to a deterioration of illness and has been kept in isolation since. He was tested positive for Ebola on Sept. 30.
Offering his condolences to Duncan's family, Obama said what occurred in Dallas showed that "we don't have a lot of margin for error."
Also on Wednesday, U.S. Secretary of State John Kerry once again ruled out banning flights from West Africa.
"We need airlines to continue to operate in West Africa. And we need borders to remain open," Kerry told reporters after talks with his British counterpart Philip Hammond.
Source: Xinhua