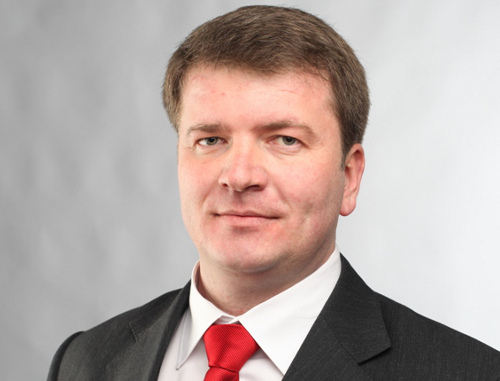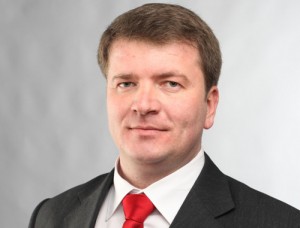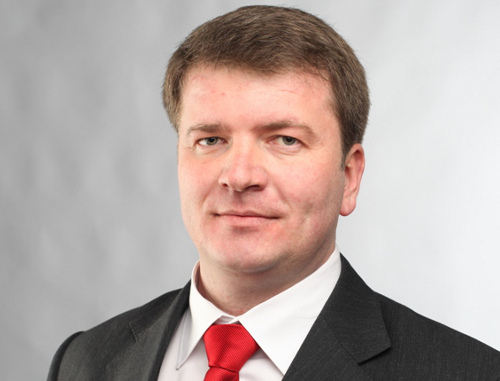 South Ossetia's separatist authorities issued a statement on readiness to establish ties with newly self-proclaimed entities of "Donetsk People's Republic" and "Luhansk People's Republic."
According to ITAR-TASS, David Sanakoyev, Minister for Foreign Relations of South Ossetia, a separatist entity of Republic of Georgia, said that "Donetsk and Luhansk need our support urgently and we will do our best to ensure it."
South Ossetia reportedly recognized independence of pro-Russian Donetsk and Luhansk republics in June as Kyiv continued its anti-terrorist operation against the separatists.
South Ossetia is considered as another outpost of Russian military in its post-Soviet periphery. Moscow fought a 5-day campaign in August 2008 against Georgian armed forces in South Ossetia, protecting its proxy against West-backed Georgia. It then formally recognized the independence of separatist entities of South Ossetia and Abkhazia, both internationally recognized entities of Georgia.
The establishment of ties between Russian-sponsored separatist entities in Georgia and Ukraine is another attempt to re-establish imperial domains of Kremlin in its "buffer zones" facing NATO.
Ukrainian government continues its efforts to restore its territorial integrity and sovereignty over the Donbass region. Media reports indicate an inflow of new Russian arms and equipment across the border.