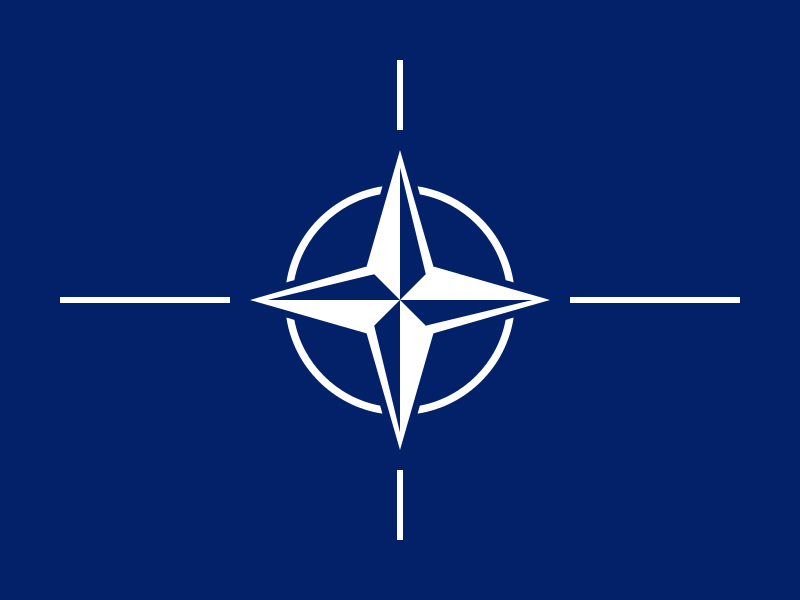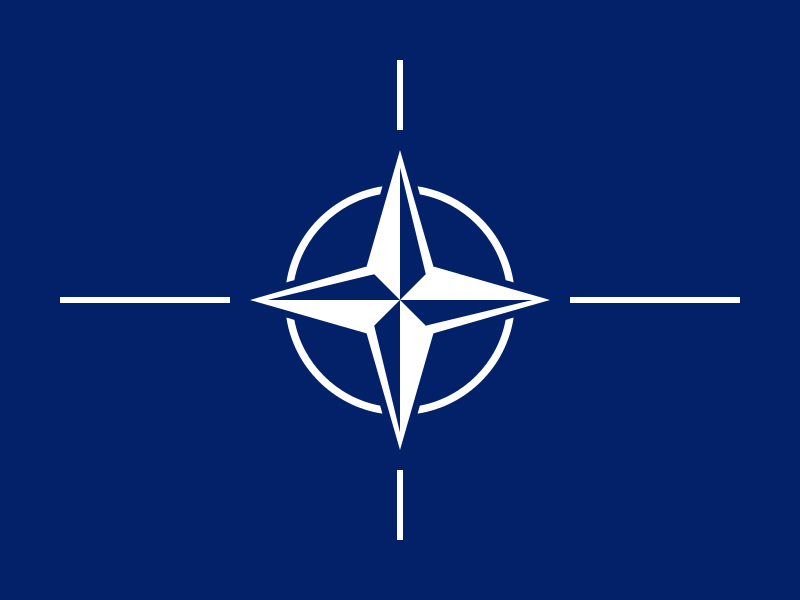 NATO condemned Russia's "Alliance and Strategic Partnership" treaty with Abkhazia, the secessionist region of Georgia.
In its resolution 'Reassurance and Support to Partners', NATO Parliamentary Assembly expressed discontent with Moscow's policies in the region and serious threat caused to European peace and security by steps taken towards annexation of Abkhazia.
The resolution, passed on November 24, "strongly deplored" Russia's continuous "illegal occupation" and "unlawful recognition" of Georgian territories Abkhazia and Tskhinvali region (South Ossetia).
"[This is] a blatant violation of international law and run counter to the principles and commitments in the Euro-Atlantic Partnership Council Basic Document, the 1994 Budapest Memorandum, the 12 August 2008 ceasefire accord, the NATO-Russia Founding Act of 1997, and the Rome Declaration," the NATO resolution read.
The resolution called on NATO member governments and parliaments to assist Georgia and other partner countries, including Ukraine, to counter Russia's military and economic tools of coercion, as well as its campaign of misinformation.
NATO has reached the peak of its displeasure with Moscow since the collapse of Soviet Union, after Russia annexed Ukrainian province of Crimea in March 2014 and instigated separatist wars in Eastern Ukraine. NATO which has since been vocal about Russia's invasion of Ukraine and violation of its territorial integrity, has openly criticized the Russian government and had sent a stern message to Moscow that it would protect its members at any cost.
The resolution in support of Georgia and NATO's partners also encouraged NATO member states to support bilateral assistance from NATO to increase Georgia's and Ukraine's defence capabilities. Furthermore, the NATO document also supported Georgia and other aspirant countries on their path to NATO membership.