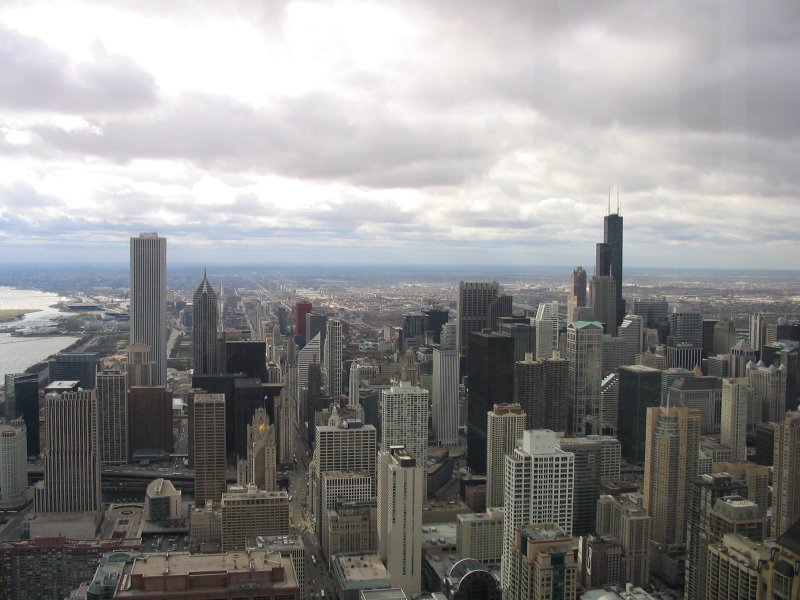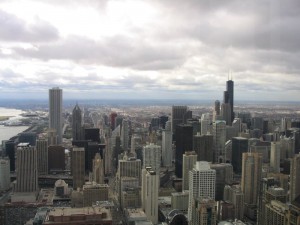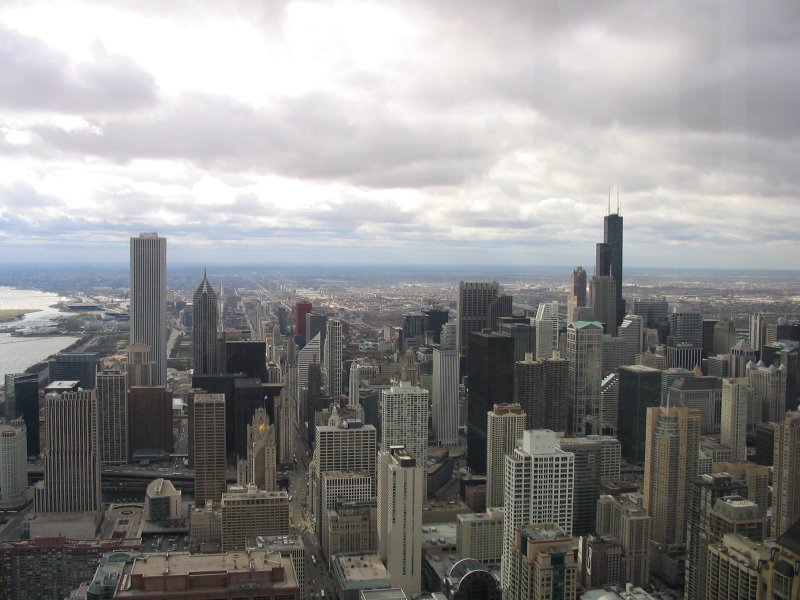 Chinese and American business leaders and entrepreneurs have been invited Wednesday to attend events of the China-U.S. Joint Commission on Commerce and Trade (JCCT), an unprecedented move expected to further promote government-business relations between the two countries.
"We asked Chinese and American private-sector leaders to join us here, in Chicago for a number of events, to share their expertise, and to tell us about the opportunities and obstacles to do more business together," U.S. Secretary of Commerce Penny Pritzker said at a JCCT forum.
Chinese Vice Premier Wang Yang, who will co-chair a JCCT session with Pritzker and Micheak Froman, a U.S. trade representative, also attended the event, along with over 500 business people.
Year of Reform
Founded in 1983 as a primary platform for high-level talks on bilateral trade and investment, the JCCT traditionally featured small-group discussions by senior officials behind closed doors at its annual sessions.
However, this year's session is quite different, with an unprecedented level of participation by both countries' business community.
"This year is a 'year of reform' for the JCCT, with a key reform measure being increased participation by businesses from both countries," said Wang at Wednesday's roundtable on China-U.S. investment.
Over the past three decades, the JCCT has played an important role in promoting and facilitating trade and investment between the two countries.
Since the first JCCT session in 1983, U.S. exports to China have risen by more than 50 times, while China has grown from the 22nd largest to the second largest trading partner of the United States.
However, with their economic partnership getting ever stronger and their top leaders determined to push for the building of a "new model of major-country relationship," both countries have found it necessary to "reinvigorate" the JCCT mechanism so as to "unleash its full utility."
Calling the JCCT "one of the best tools to strengthen our relations," Froman said that engaging the private sector in the traditionally official talks could help "sharpen the tool."
The reformed JCCT will feature "government-to-government, business-to-business and government-to-business" communications and exchange, with its basic goals unchanged — to promote more openness, more trade and more commerce between the United States and China, said Pritzker.
Welcomed Move
"I'm here to learn," said David Mungenast, a local entrepreneur who just started doing business in China last year in the field of medical education.
"Smaller businesses like mine don't have a lot of opportunities to attend this kind of event and to learn a lot about the Chinese marketplace," Mungenast said. "And my goal today is to also understand the (Chinese government's) policies for trade and commerce for the next year."
To his satisfaction, Wang — in both his speech and the ensuing Q-and-A session — elaborated on China's latest policy on foreign investment, pledging unswerving support and equal treatment for foreign companies doing business in China.
Yang Yuanqing, CEO of Lenovo Group, said: "I think it will be of great help for the private sector to gain access to such an important platform as the JCCT."
As one of the world's leading computer technology companies, Lenovo acquired Motorola Mobility from Google for 2.9 billion U.S. dollars in October, and now has some 2,000 employees in Chicago.
"Through the engagement of private businesses, governments of both countries will be able to have a better understanding of the problems and difficulties faced by enterprises in cross-border investment and operating, and provide necessary assistance," Yang noted.
While the JCCT is set to hold its plenary session on Thursday — switching back to the usual "closed-door official talks" mode — the new features that emerged this week are almost certain to stay and will probably become a "new normal" for future JCCT sessions.
It's important for the JCCT to continue to serve as a platform for government leaders to hear from the business community, Pritzker said.
Source: Xinhua