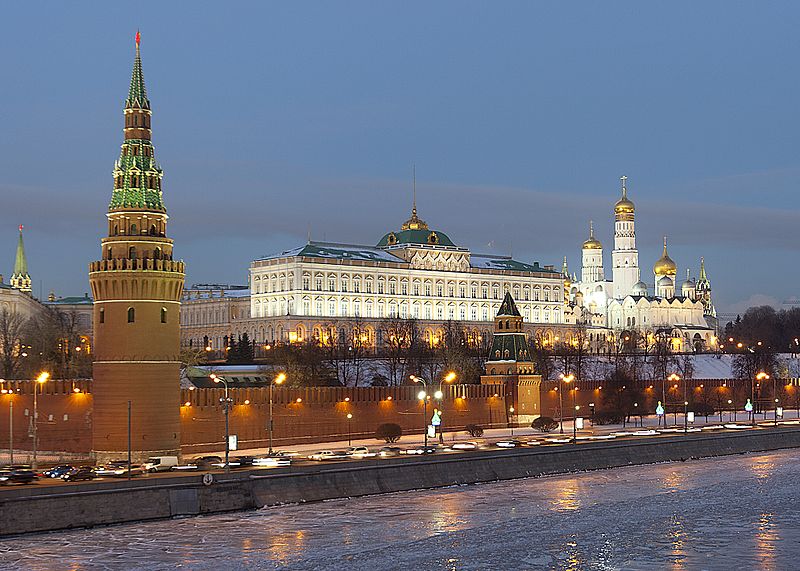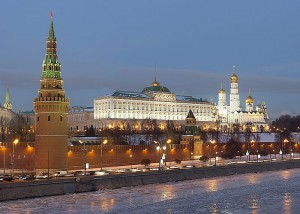 To overcome the economic crisis, Russia must rebuild ties with the West, warns former finance minister Alexei Kudrin.
"The desire to preserve the sovereignty of the Russian Federation does not contradict the possiblity of preserving Russia as a reliable business partner," Kudrin said, speaking at a press conference on Monday with the news agency INTERFAX.
Kudrin pointed out how other emerging markets maintained their sovereignty while also maintaining their economic, trade, and financial relations with the West.
But Russia is facing a true economic crisis in 2015, Kudrin added.
Kudrin expects GDP growth to shrink sharply. Should the price of oil continue to hover around $60 per barrel, Russia's GDP will suffer a 4 percent drop, Kudrin predicted. The central bank forecast 2014 GDP growth to be a flat 0.6 percent, while official government forecasts predict negative growth.
"We are moving steadily to double-digit inflation," Kudrin continued. His personal prediction was that prices would rise between 12 and 15 percent.
Kudrin's news was not all negative. The former finance minister predicted that, due to a reduction of imports of as much as 40 percent, the ruble would stabilize during the coming year.
"The effect of reducing imports would be a reduction in the demand for so much foreign currency. The supply of currency would be sufficient. We need two to three months for the exchange rate to stabilize and to define its basic fundamentals," Kudrin explained.
Russia has suffered from a rapidly deteriorating economy wracked by international sactions massive capital flight, and the devaluation of the ruble by 50 percent. Plunging oil prices have hit the economy, which is based on energy exports, very hard.
Source: AA