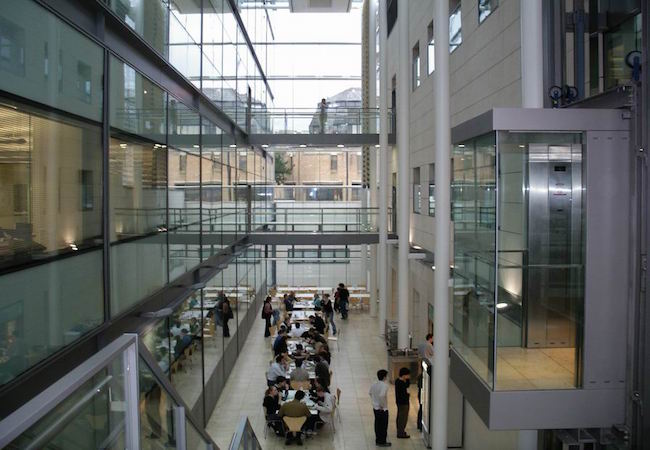 Oxford University doctors and scientists are starting the first safety trial of an experimental preventative Ebola vaccine, aiming to have vaccinated all 72 healthy adult volunteers by the end of January.
According to a press release from the university on Tuesday, volunteers for the trial, aged from 18 to 50, will be the first humans to receive the vaccine, which is developed by Janssen Pharmaceutical Companies of Johnson and Johnson.
The study involves a prime-boost vaccine regimen, in which patients are first given a prime to the immune system to stimulate an initial immune response, and then a boost intended to further enhance the level of the body's immune response over time.
The vaccine regimen does not contain any replicating virus, so it is not possible to be infected with Ebola, according to researchers.
Pre-clinical studies have demonstrated that the prime-boost regimen, given two months apart, provides non-human primates with complete protection from death due to the Kikwit Zaire strain of Ebola – which is similar to the virus causing the current outbreak in Western Africa.
"We aim to immunise all participants within a month," Dr Matthew Snape, who will lead the study team said. "The main aim is to understand the safety profile of the vaccines."
He added: "While public health measures are currently still the best way to bring the outbreak under control, if we have a safe and effective vaccine it could begin to have an impact later this year."