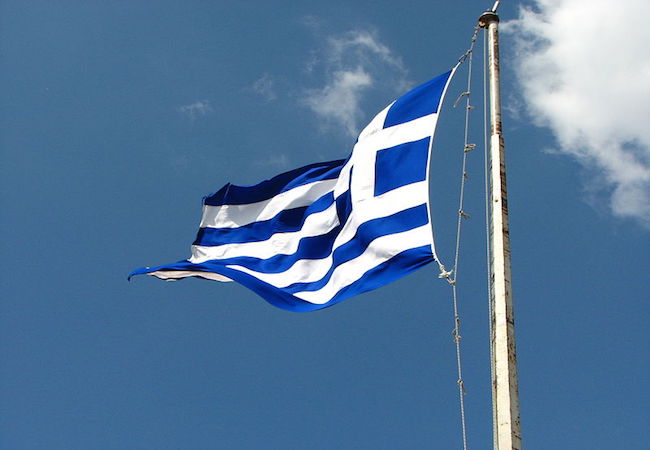 Greece on Thursday strongly dismissed international media reports that Athens has requested to delay the repayment of a loan installment to the International Monetary Fund (IMF) in May due to liquidity problems.
"This is downright false," Finance Minister Yanis Varoufakis responded, according to a ministry statement.
Should Athens fail to repay such an installment on time, the debt-laden country could face a credit event, analysts have warned, and talk of an imminent financial meltdown persists.
The media reports were amidst Greece's continued marathon negotiations with international lenders this week to strike a deal at the upcoming Eurogroup meeting on April 24 on the conditions of further vital financing to stay afloat.
Speaking earlier on Thursday to Greek media, Deputy Finance Minister Dimitris Mardas assured that despite the pressure, Greece, which has not received international aid since last summer, was still in a position to fulfill all its financial obligations in the coming weeks.
The state would continue paying pensions and wages, Mardas stressed, in addition to the repayment of maturing loan installments to IMF, which were met with no problems in March and early April.
The Greek official expressed optimism that an agreement would be reached soon and noted that if necessary the government could use cash reserves of the wider public sector through the central Bank of Greece to cover financing needs.
Mardas stressed that the obligatory transfer of such cash reserves by the general government has happened in the past in other European countries, such as England, Portugal and The Netherlands.