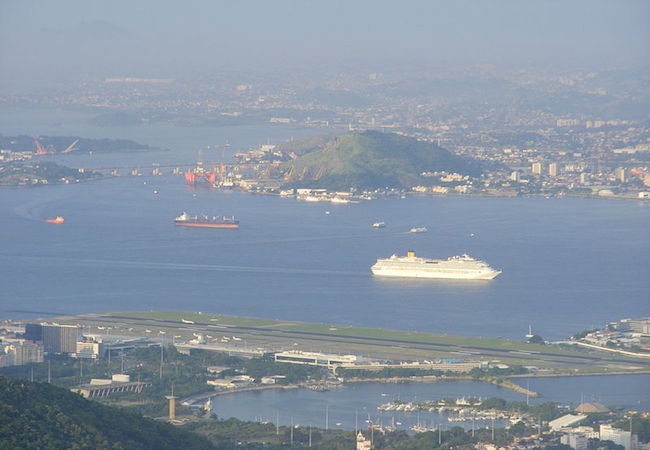 Brazil's economy, in recession since mid-year, contracted 1.7% in the third quarter, compared to the April-June period, and decreased 4.5% relative to the same period in 2014, the Brazilian Institute of Geography and Statistics, or IBGE, said on Tuesday.
The gross domestic product (GDP) contracted by 3.2% between January and September, and has decreased in three consecutive quarters, already reaching the rate of contraction that analysts had forecast for all of 2015, the IBGE said.
Analysts expect Brazil's economy to contract by 3.19% this year.
Brazil's economy is headed for its worst economic performance since 1990, when it contracted by 4.35%.
The drop in GDP in the third quarter was led by a 1.5% fall in consumer spending, which had been one of the main engines of Brazil's economy for years, the IBGE said.
Household spending has been affected by inflation approaching double digits, reduced lending, a drop in consumer confidence and rising interest rates.