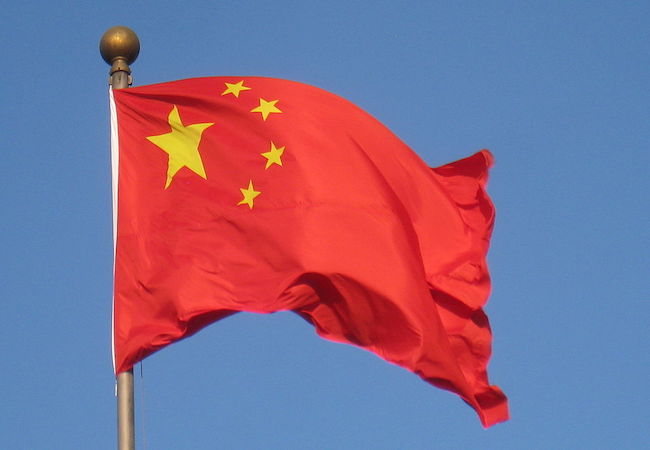 China on Thursday urged all sides concerned to stop provocative words and deeds after the DPRK fired two ballistic missiles and announced liquidation on assets of the Republic of Korea (ROK).
The Democratic People's Republic of Korea (DPRK) has made vigorous reactions after the United States and the ROK began their large-scale joint military drill recently, Foreign Ministry spokesperson Hong Lei said, adding that China has expressed serious concern over relevant situation.
Noting the current complicated and sensitive situation on the Korean Peninsula, Hong said China called on all relevant sides to stop all provocative words and deeds, keep calm and restrained, to prevent further escalation of the tension.
"Safeguarding the peace and stability on the peninsula is in the common interests of all sides," said Hong.
Reports said the DPRK fired two short-range ballistic missiles on Thursday and announced it would liquidate all remaining ROK assets in its territory after the ROK announced unilateral sanctions against the DPRK just days after the UN Security Council adopted a resolution to curb the DPRK's nuclear and missile program.