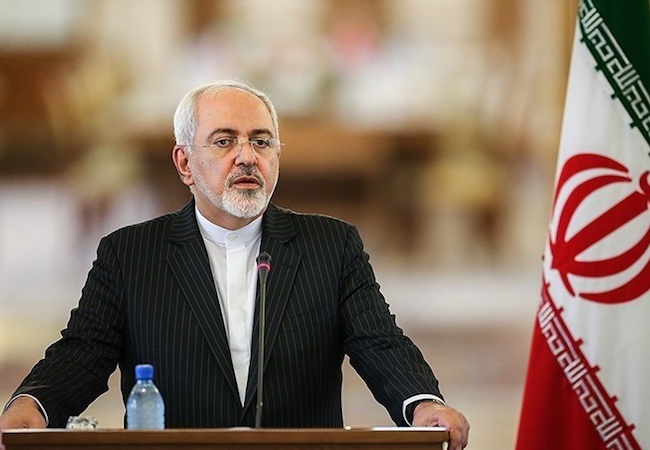 Iran's Foreign Minister Mohammad Javad Zarif said on Tuesday his country is opposed to the participation of the United States in the imminent peace talks about Syria, Tasnim news agency reported.
"We have not invited the United States … and we are opposed to the U.S. presence" in Kazakhstan next week, the minister was quoted as saying.
The remarks came after Zarif and his Russian counterpart Sergei Lavrov exchanged views on the Syrian peace talks in a phone call on Monday, the report said.
Following the intense diplomatic effort by Russia, Turkey and Iran, Syrian government and the opposition groups reached an agreement on a ceasefire earlier this month.
Later, it was announced that a new round of peace talks between the Syrian government and the opposition groups will be resumed in Astana of Kazakhstan on January 23.
Russia and Turkey have invited the United States to join the talks.