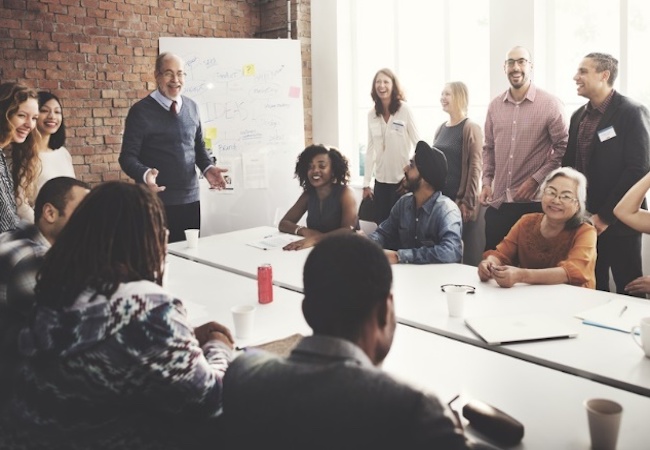 By Steven McMeechan
Great leadership doesn't happen overnight. It takes a lot of hard work in order to become the leader that you're hoping to be. Leaders can come from all walks of life and genders. Unfortunately, though, not everyone will be successful in business or life. Here we look at some of the qualities that successful leaders often share in common.
Inspire Instead Of Judge 
The first step to becoming a more successful leader is to lead by example and inspire your team members to reach their full potential. Many business leaders make the mistake of using their position as a way to judge the performance of their team rather than to encourage each team member's personal and professional development. While it's important to keep an eye on your business team and what they do, you'll find that if you inspire and support your team it will help to motivate them. The more motivation you gain from your team, the better your business results will be. Be a supportive leader, not a judging leader. Some ways you can inspire your workers is by:
Rewarding results and encouraging positive behaviour that contributes towards a harmonious and productive working environment.
Instead of criticising mistakes, work on giving better guidance on how to identify and resolve minor issues before they escalate into more serious problems.
Establish policies and procedures that help to define workplace practices and standards of acceptable conduct and behaviour.
When required, help your workers to brainstorm and overcome challenges that may be of concern to the business and its operations.
Communicate with your team often so everyone knows the direction you're taking the business in and how each team member contributes towards achieving company goals.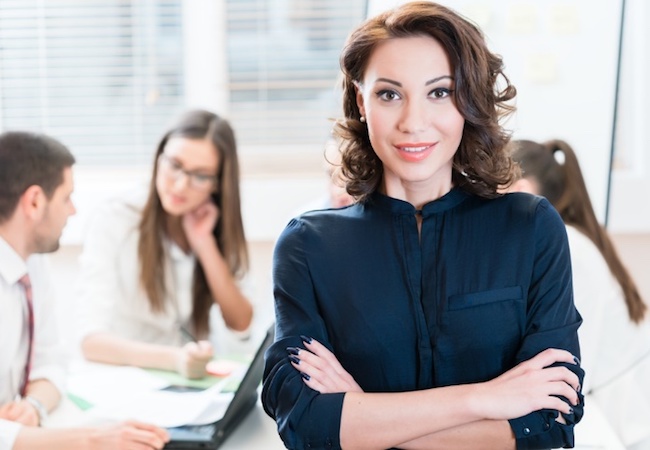 Own Your Leadership Role 
The role of a leader can last many years, however not everyone has what it takes to succeed and thrive with the responsibility. If you're wanting to be successful at becoming a leader you need to own it in your working life and in your personal life. Gaining a higher leadership position requires you to really focus on it. Some ways you can own your leadership role is by:
Researching new business opportunities and how you can improve the business bottom line.
Be the 'rock' in the centre of the company that everyone can rely on to keep everything functioning operationally, particularly during times of workplace stress or crisis.
Command, support and inspire your team when needed to help bring out the best in their abilities.
Show confidence and tenacity during difficult times.
Learn from past mistakes and work on ways to improve the business so you don't encounter those problems again.
Have a clear focus and direction of where you want to take the business.
Being in a leadership position isn't just about running a company, it's so much more than this. To be successful own your position and enjoy every minute of it.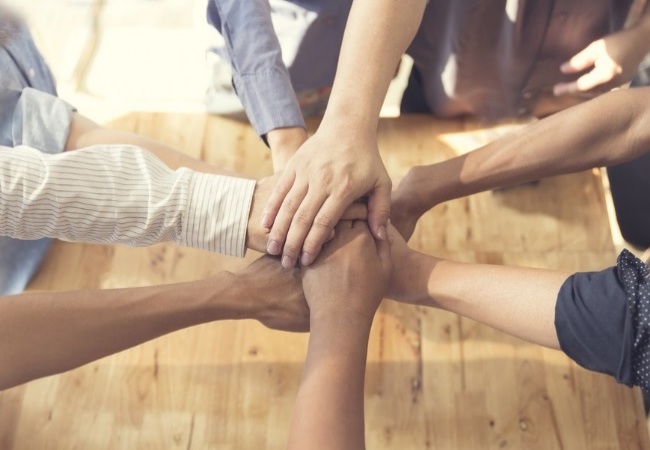 Commitment and Hard Work
You don't succeed with anything in life if you don't put the hard work in. Being committed to your leadership role and really working hard at it will help to improve your success this coming year. If you feel you're becoming stagnant and your motivation is lacking, you need to change your focus. Here's some tips to improve your work efficiency and commitment levels:
Dig down deep and work out the reasons why you wanted the leadership position in the first place.
Analyse your company to work out whether there are any ways you can improve productivity and efficiency.
Work out a business strategy outlining where you'd like to take the business in five years.
Establish milestones so you have a new focus point and direction to work towards.
Understand success doesn't come overnight, you really need to work hard to see the results you're after.
Keep positive and keep people who are also positive around you. Building a positive hard working team will help to improve efficiency greatly.
Don't be afraid to ask for help. Leaders also need help from time to time. If you're stuck on ideas or ways to move the company forward, arrange business meetings with your team to gain new perspectives.
Draw on a new mindset that you're going to be the best you can be and work on delivering that in all that you do when you're leading your company.
Conclusion 
Becoming a successful leader doesn't happen overnight. If you're hoping to really bring power to your leadership role, it's a good idea to incorporate these tips into your everyday life. So are you motivated to become a more successful leader this coming year?
Steven McMeechan is a strategic marketing and communications specialist with over twenty years' experience in senior marketing management roles across a range of industries including Information Technology and Financial Services. He works for Capstone Financial Planning and lives in Melbourne Australia.