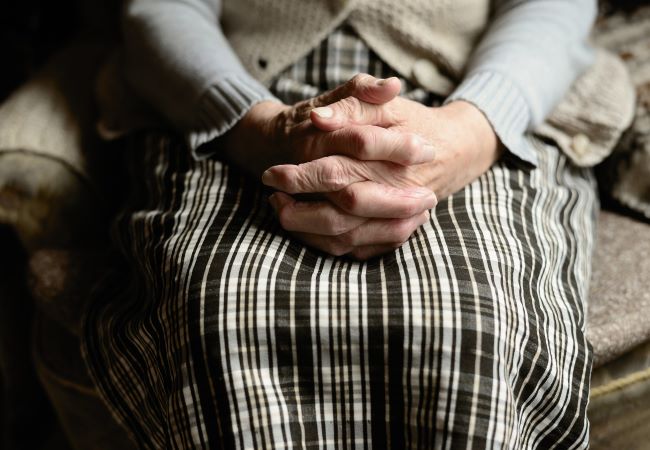 The world's population of elderly people is likely at an all-time high. The proportion of senior citizens has been on the rise for quite some time now, especially as baby boomers — one of the world's largest generations — get older. To further increase the elderly population, the life expectancy of the world's populations continues to rise, meaning not only are there more elderly people but they are also living longer.
The social, economic, and medical needs of those that are over 60 are substantially different from those of younger members of society. With such a large and growing population, this ultimately means governments will need to account for these differences in a substantive way. Across the globe, these adaptations have and will continue to play out in vastly different manners.
Perceptions regarding aging and what it means to be older vary substantially across cultures. Here is a quick look at how elderly populations are cared for in different countries around the world.
United States
There is a lot to consider when looking at the elderly population of the United States. The U.S. is home to a much larger and more diverse population than many other countries, which brings with it several differing cultural values in regards to how senior family members should be taken care of. For instance, the majority of minority families place a very high value on elder care and choose to care for older family members themselves rather than placing them in assisted care facilities.
In comparison with other nations, studies have found that older people in the U.S. are typically doing well when it comes to quality of life measurements such as social connections. However, they are more in the middle of the pack when it comes to things like financial stability and physical well-being. In general, seniors in the U.S. tend to have more chronic conditions and may face greater barriers to quality care than seniors in other countries.
Part of this may have to do with the much broader topic of how healthcare, in general, is handled in the United States. For many seniors, the extent of government help with medical needs and prescription drug coverage comes from Medicare, which is federal insurance for older citizens. Disbursements are not substantial, which can leave many older Americans without additional medical savings in a tough spot, especially if they have medical debt already.
Japan
Many people are familiar with the incredibly long lives that some pockets Japanese citizens have. For instance on the island of Okinawa, the average life expectancy of men is around 84, while for women it is 90 — well above the global average! Rates of many chronic diseases are far lower, which has been linked to a high-quality diet and healthy social life.
Though life expectancy is particularly high in Okinawa, the majority of Japanese citizens can also expect to live longer than most seniors in other nations. In Japan, the number of elder citizens far outnumbers children, which has prompted numerous government programs to help adequately care for and meet the needs of the older population.
Japan has offered universal healthcare to all of its citizens since the 1960s, but in the early 2000s, the country added long-term care to the umbrella of coverage. The country has strived to build an integrated care system into communities that can help older Japanese citizens meet their needs while still acting as contributing and valued members of society through the end of their lives.
Sweden
Northern European countries have long been considered some of the best places to grow old because of their extensive senior care plans and integrated societies. For instance, both Norway and Sweden ranked high in all measured categories of one study including productivity/engagement, well-being, equality, cohesion, and security. These measures took into account how older people are treated and perceived in society as well as their quality of life in general.
Sweden, in particular, has focused on the long-term care and well-being of senior citizens by helping them to remain independent as long as possible. Many stay in their own homes, which has proven mental, physical, and social benefits for many older folks. Meal delivery services are available specifically for older citizens and healthcare assistance can be applied for when it becomes necessary.
As a nation, Sweden has largely shifted care of senior citizens to local municipalities with local councils providing direction on caring for seniors rather than overarching government protocols. A substantial portion of the country's GDP goes towards senior care management, which helps to make it all possible.
***
Senior populations globally are expected to rise substantially in the coming years. Focus on senior care can vary profoundly by country and can lead to differing outcomes for older populations in differing nations. Understanding some of these differences can ultimately allow for newly designed care plans that can work to make the biggest positive impact on our older generations.