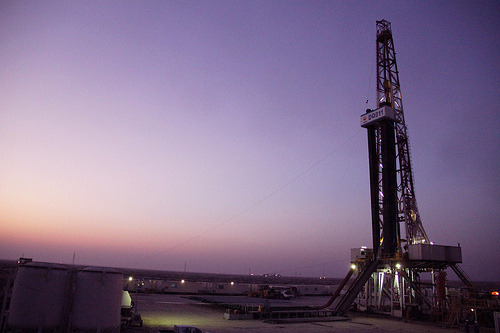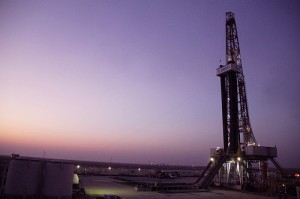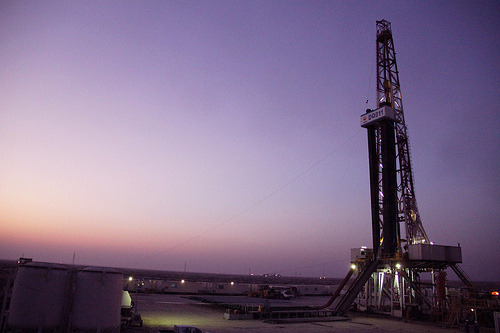 The alliance of the Russian oil giant Lukoil and Japan's Inpex signed a preliminary contract with the Ministry of Oil of Iraq on July 17 to explore oil in the southern districts of Iraq.
This was the third deal signed by the Iraqi Ministry of Oil in the last few days with foreign investors in a haste to boost production to meet the rising energy demand in the power sector of the country. The first two were the deal signed between the Oil Ministry and a consortium of Kuwait Energy, Dragon Oil (UAE) and Turkiye Petrolleri (Turkey) on July 16 to explore the onshore deposits near the Iraqi-Iranian border for a fee of $6.24 per barrell, and the deal signed between the ministry and Pakistan Petroleum for exploration of natural gas in eastern Iraq for a fee of $5.38. 
The consortium is led by Lukoil which holds a controlling 60% stake in the venture, while the remaining 40% is owned by Inpex. The deal is still a draft and will go to the Cabinet of Ministers for approval before it takes any effect. The deal had been won in May, when the consortium won a contract to explore the 5,500 sq km area covering the Muthanna and Dhi Qar provinces in the south of the country.  Both provinces are believed to have big amounts of oil. If approved, the contract will sell the produced oil to the consortium for $5.99 per barrell.
The country has proven reserves of 143.1 billion barrels of oil and 3.2 tcm (111.9 tcf) of natural gas.
Photo: Courtesy of Flickr