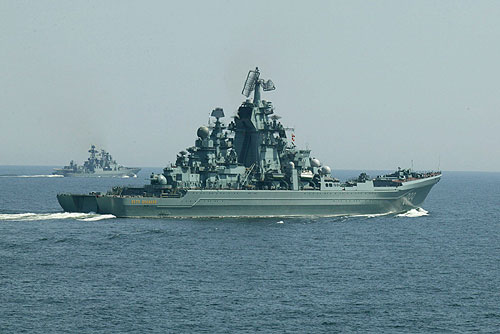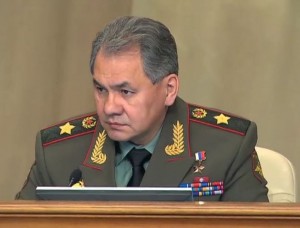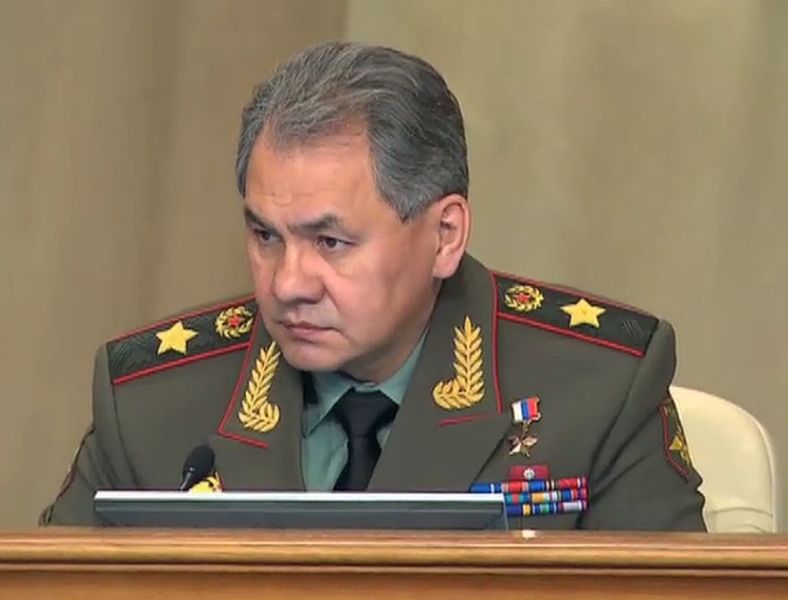 According to Russian mass media, Moscow is seeking expansion of its navy potential in the Arctic. In late 2012, President Putin sacked the previous Defense Minister Anatoly Serdyukov, replacing him with a hard-liner Sergei Shoygu. The new Defense Minister has announced this week about intentions of the ministry to create a force of ice-class patrol ships within the framework of Russia's Arctic state policy, fearing a potential for possible conflict is rising on Russia's northern maritime borders. Shoygu stated that for Russia the region happens to be one of the most important resource rich territories and bears strategic significance. He also said that as a result of Commander-in-Chief President Vladimir Putin, the "Temp" airfield on Kotelny island resumes its operations. Additionally, airfields and mooring areas on several archipelagos in the Arctic Ocean, including Franz Josef Land and Novosibirsk islands, will become operational in the near future. Newest Russian weaponry such as the strategic inter-ballistic missiles Yars will be allocated to the two Russian Strategic Missile Forces.
The minister highlighted the importance of a professional army. Shoygu stated that the Russian army seeks to decrease the number of the drafted personnel and increase the number of contracted professionals. The plan for the fall of 2013 has reportedly been completed.
Shoygu has served as the Secretary General of Putin's United Russia party and as Minister of Emergency Situations until Vladimir Putin appointed him Minister of Defense on November 6, 2012.
Shoygu's rhetoric comes amid NATO's war games in the Baltic states and Poland, its biggest in the last seven years. Although both NATO and Russia repeatedly claim the exercises have nothing to do with confronting each other, the fact of staging big military exercises at the one another's doorsteps speaks a lot about rising tensions and exchange of implicit messages.