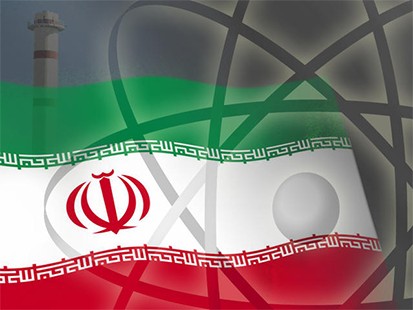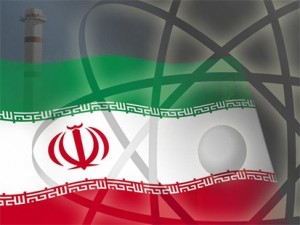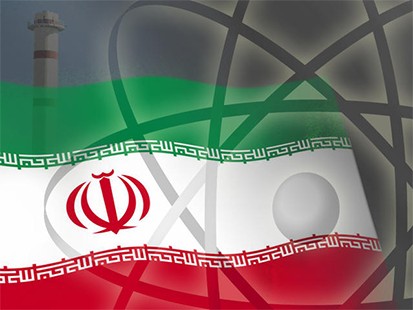 Iranian Foreign Minister Javad Zarif told European Union foreign policy chief Catherine Ashton on Sunday that Iran was willing reach an agreement on its nuclear program with the West within months.
Ashton is making her first visit to the Iranian capital, Tehran, in a sign of thawing relations between the Islamic Republic and the EU.
Iran and a group of major powers are working toward a comprehensive agreement as the West seeks to ensure that Iran does not have the capacity to build a nuclear weapon. An interim deal last year saw the country curb its nuclear ambitions in return for mild sanctions relief.
Ashton said Sunday that the talks would be challenging and there was "no guarantee" they would yield a comprehensive deal, though she stressed that this remained the goal.
Zarif said the deal could come in four or five months, but he added that any successful deal must "respect the rights of the Iranian people."
Iran says its nuclear program is for peaceful purposes only. President Hassan Rouhani's election last year ushered in a new chapter in the country's relations with the West.
Source: Anadolu Agency