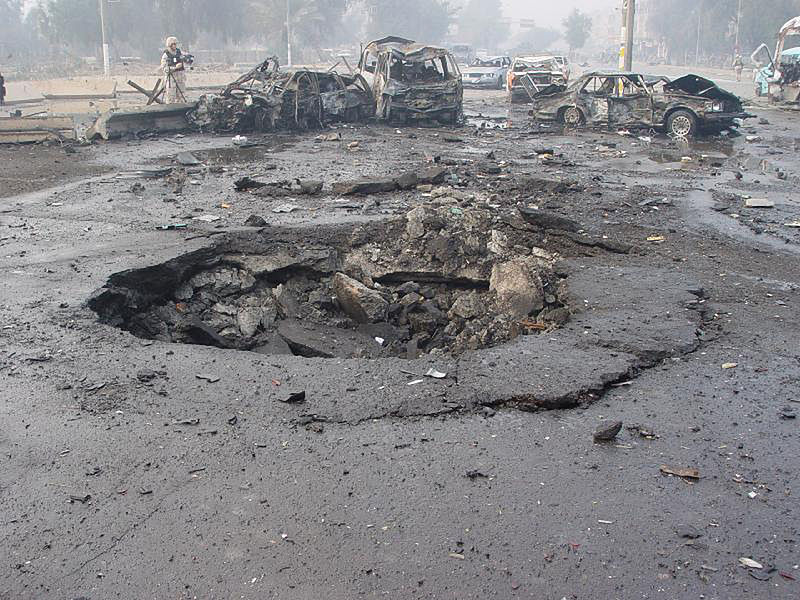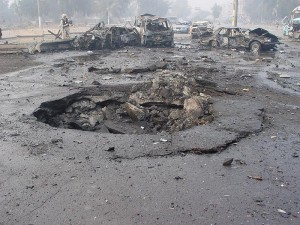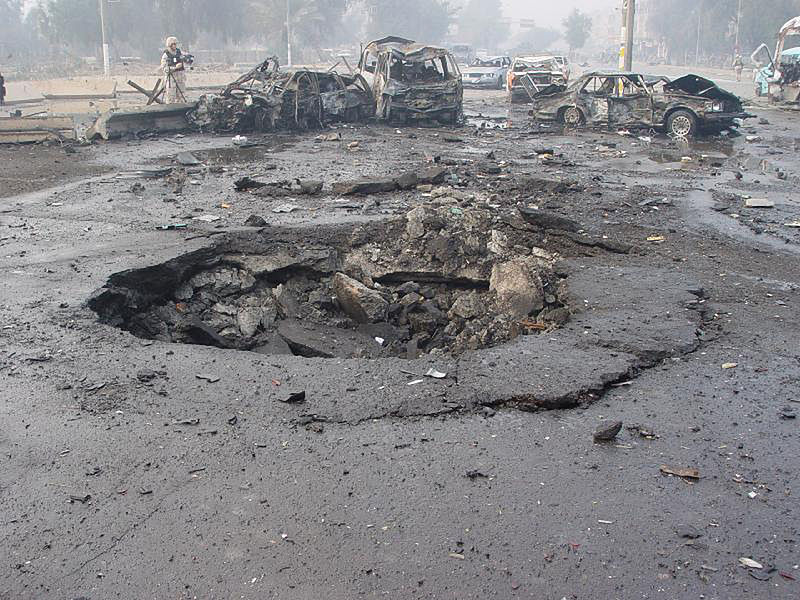 At least 33 people were killed and 90 others wounded in a series of bombing attacks at a parliamentary election rally in Iraq's capital city of Baghdad on Friday, an Interior Ministry source said.
The three back-to-back attacks, one roadside bomb and two car bombs, struck as supporters of the Sadiqun bloc, the political wing of Iraqi Shiite Islamist group Asaeb Ahel al-Haq, were holding a parliamentary election rally near a sports club in eastern Baghdad, the source said.
The Islamic State of Iraq and the Levant, an al-Qaida breakaway group, has claimed responsibility for the deadly attacks in a statement, but the authenticity of the claim could not be independently verified.
The militant group said its members carried out the bombings to avenge the killing and torturing of Sunnis by Shiite militias.
The attack came just less than one week from Iraq's April 30 parliamentary elections, the first in the country since the withdrawal of U.S. troops in late 2011.
Source: Xinhua