MIDDLE EAST
POLITICS
43 UN peacekeepers detained by "armed elements" in Golan Heights: spokesman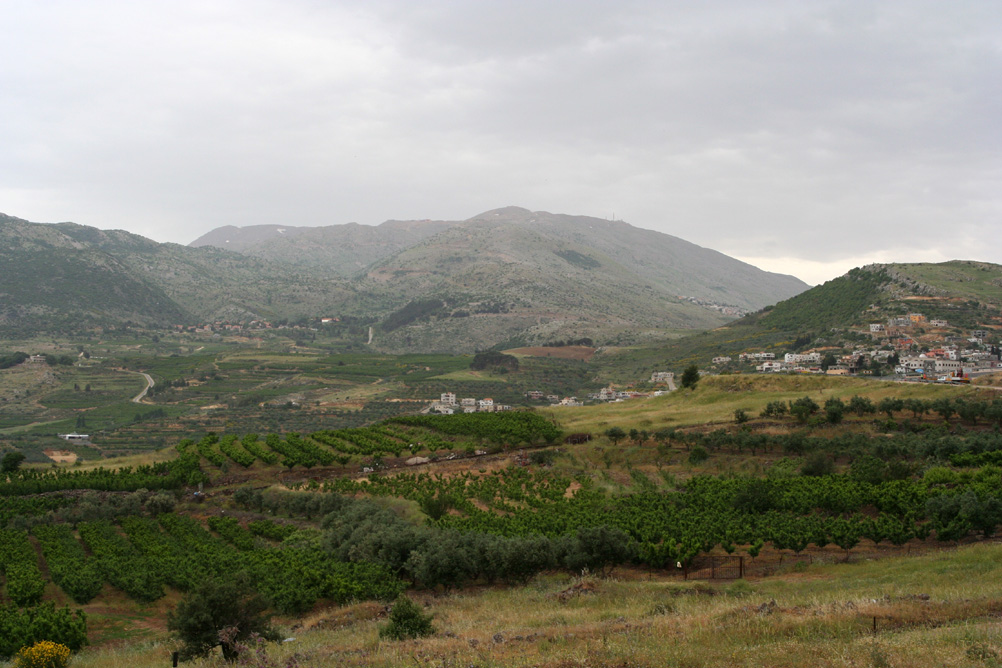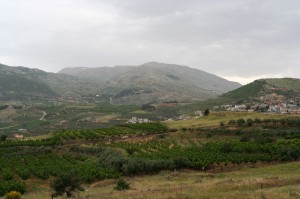 Forty-three peacekeepers of the UN Disengagement Observer Force (UNDOF) operating in the Golan Heights separation area between Syria and Israel were detained by "armed elements" early Thursday after a heavy fighting between the Syrian armed forces and rebels, a UN spokesman told reporters.
"During a period of increased fighting beginning yesterday between armed elements and Syrian Arab Armed Forces within the area of separation in the Golan Heights, forty-three peacekeepers from the United Nations Disengagement Observer Force (UNDOF) were detained early this morning (by) an armed group in the vicinity of Al Qunaytirah," the spokesman said in a note emailed to the press here.
"In addition, another eighty-one UNDOF peacekeepers are currently being restricted to their positions in the vicinity of Ar Ruwayhinah and Burayqah," he said. "The United Nations is making every effort to secure the release of the detained peacekeepers, and to restore the full freedom of movement of the Force throughout its area of operation."
UNDOF on Wednesday said that several mortar rounds struck near its positions as Syrian rebel fighters, including some from Al- Qaeda affiliate Al-Nusra Front, stormed the crossing in deadly fighting with Syrian government troops.
"During the fighting, several mortars landed in or near United Nations positions," UN spokesman Stephane Dujarric said Wednesday at a daily news briefing here. "The Israel Defense Forces (IDF) retaliated with fire."
Twenty-five Filipino peacekeepers serving with UNDOF were detained by armed elements in March and May of 2013. They were released safely shortly afterward.
There were 1,223 peacekeepers from Fiji, India, Ireland, Nepal, Netherlands and the Philippines serving in UNDOF as of July 31, the spokesman said. The UN peacekeeping mission monitors the 1974 disengagement accord between Syria and Israel after their 1973 war.
In June, the UN Security Council extended UNDOF's mandate for another six months, until Dec. 31, 2014.
Source: Xinhua