BUSINESS
Pabst reportedly sold to Oasis Beverages, TSG Consumer Partners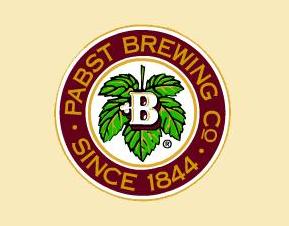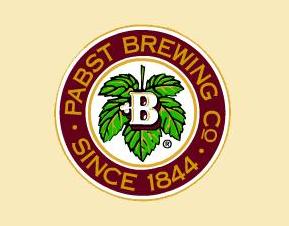 By Chris Furnari
Hold on to your trucker hats, America's most hipster beer company is reportedly being sold to the Russians.
Both the Wall Street Journal and the New York Times are reporting that Pabst Brewing Company – the Los Angeles-based producer of heritage beer brands like Pabst Blue Ribbon, Lone Star and Olympia — will be sold for upwards of $750 million.
Russian brewer Oasis Beverages and TSG Consumer Partners, a New York-based private equity firm that invests in middle-market consumer brand, are partnering to purchase the Pabst Brewing Co., according to multiple reports citing sources familiar with the transaction.
In March, it was rumored that Pabst, which was acquired by food industry investor C. Dean Metropoulos from the Kalmanovitz Charitable Foundation in 2010 for a reported $250 million, was in the early stages of trying to sell the 170-year-old brewery. At the time, it was said that advisory firm Perella Weinberg Partners had been tapped to shop the brand.
Pabst's estimated EBITDA is $80 million, sources familiar with the company's financials told Brewbound in March.
Oasis, which was founded by a group of beverage industry entrepreneurs in 2008, is the leading independent brewer in Russia and is also the exclusive importer for Heineken in Ukraine and Kazakhstan. In addition to importing a variety of international beer brands, the company also produces a handful of beer, soft drinks and juice products under contract.
TSG, which is said to be a minority partner in the deal, has previously invested in beverage companies including Muscle Milk owner Cytosport and Vitaminwater maker Glaceau.
Calls placed to TSG and Pabst Brewing were not immediately returned as of press time.
Source: Brewbound