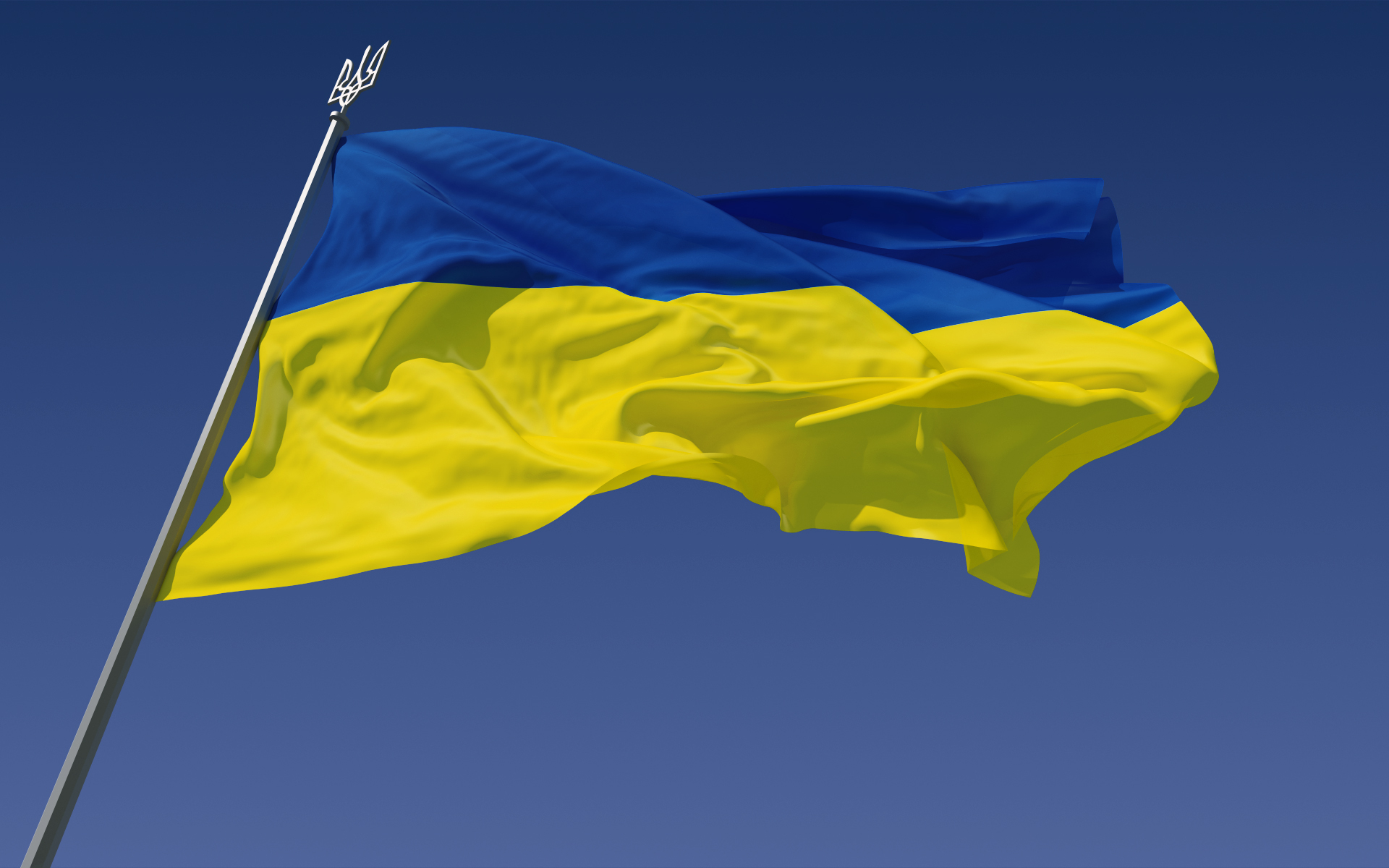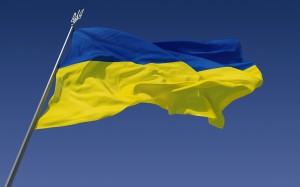 The Ukrainian army has started preparations to withdraw from frontlines in the east, following a cease-fire agreed upon with pro-Russian separatists early September, a Ukrainian official announced Monday.
Andrey Lisenko, spokesman for Ukraine's National Security and Defense Council, said Kiev's forces had begun preparations to withdraw heavy weaponry 15 kilometers from the frontline positions and settlements, to fulfill the a cease-fire agreement with the rebels from the eastern regions of Donetsk and Luhansk.
Lisenko added that military servicemen keep their positions stay put despite the withdrawal of weaponry.
Meanwhile, the rebels in self-proclaimed Donetsk People's Republic said they had seen no such preparations.
Ukraine, Russia and OSCE representatives gathered for the second time last Friday to decide on a five-point memorandum devised during the implementation of the cease-fire agreed upon between Kiev and Ukrainian rebels in the capital of Minsk in Belarus.
The memorandum included a ban on the use of all types of military equipment as well as the withdrawal of heavy weaponry and the formation of a no-fly zone over the demilitarized areas.
Source: AA