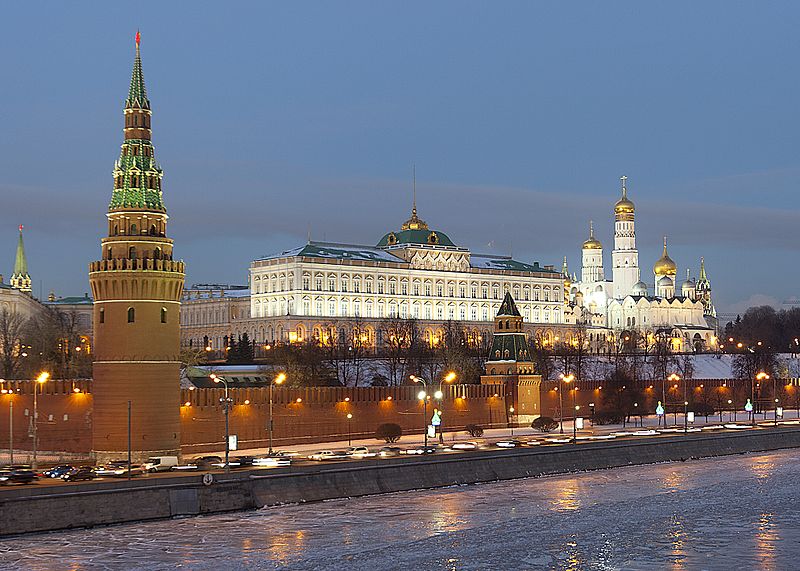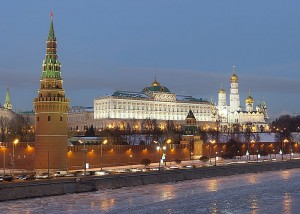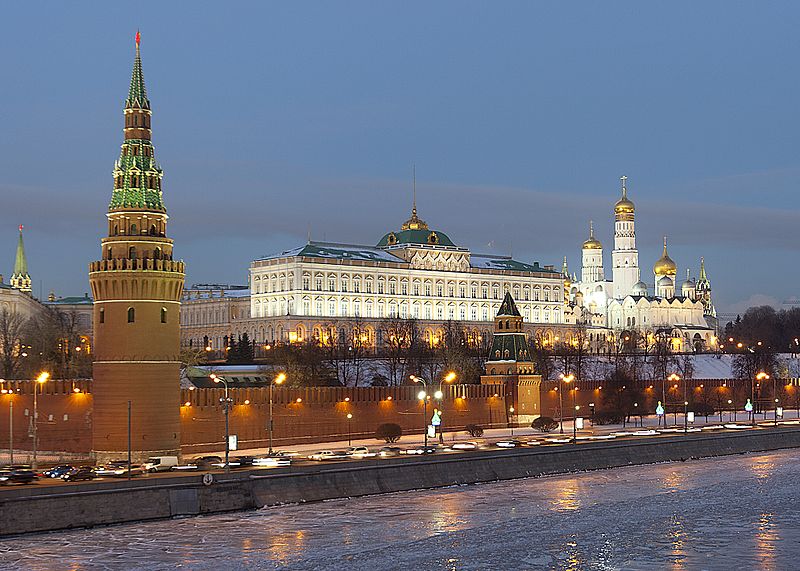 If the Russian government does not help Rosneft, a significant driver of the country's economy, Russia could face bigger budgetary problems, experts say.
Russian oil giant Rosneft sought financial aid of $49 billion (over 2 trillion rubles) from the Russian government's National Welfare Fund on Wednesday because of western sanctions targeting the energy sector, according to Russian news agencies, Itar-Tass and RIA Novosti.
The U.S. and the EU have imposed a series of sanctions on Russia, which heavily affect Russian energy companies, due to the unrest in Ukraine and Russia's influence in Crimea.
"The sanctions are pressuring Rosneft financially," said Hasan Selim Ozertem, a researcher at the Ankara-based International Strategic Research Organization in Turkey.
Ozertem said supporting Rosneft is vital for Russia, whose economy depends heavily on income from oil exports, and which constitute a significant portion of Russia's revenues.
"Any disruptions in Rosneft operations might create larger problems in the Russian economy and in balancing the budget," he added.
Part of the sanctions constrains Russian companies seeking financial aid in the West by restraining their capabilities to borrow money.
"Energy companies haven't got much choice, but to ask the government for help," said Liza Ermolenko, an energy markets economist at Capital Economics, a London-based independent research company.
"The problem is Russian energy companies cannot access external financial markets and they cannot borrow heavily," she said, adding that Rosneft probably has the highest external debt of all companies in Russia.
State-owned Rosneft also faces technological constraints to develop new projects as well, as the last round of western sanctions on Russia prevents it from importing high-tech equipment for its oil and gas exploration activities.
"Rosneft plans for oil drilling in the Kara Sea. The operation costs for this, coupled with the company's debt, have created financial burdens for Rosneft," said Ozertem.
Yet, Rosneft, and other energy firms, are strategically important for the Russian government, according to Ermolenko, who said that the Kremlin is prepared to provide significant amounts of help to energy companies.
"We heard yesterday that the government will help the energy sector to pay their external debt, but we don't know the exact amount yet," she said.
Source: AA