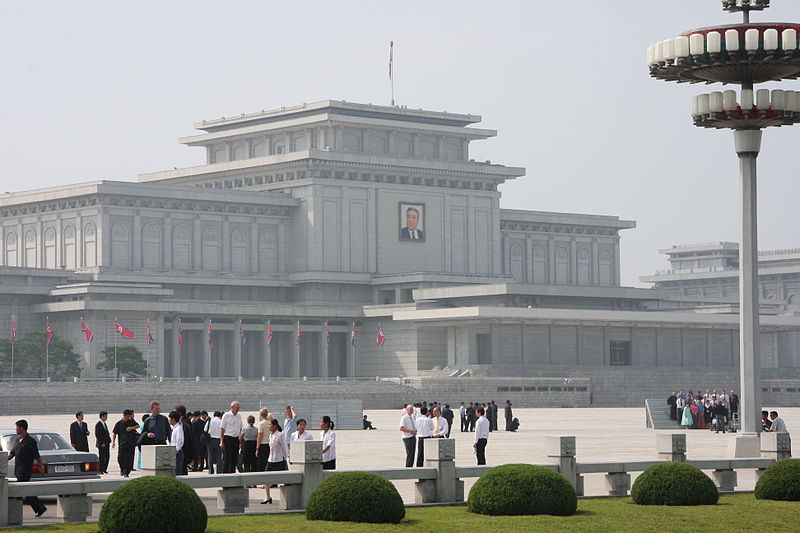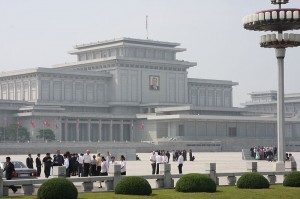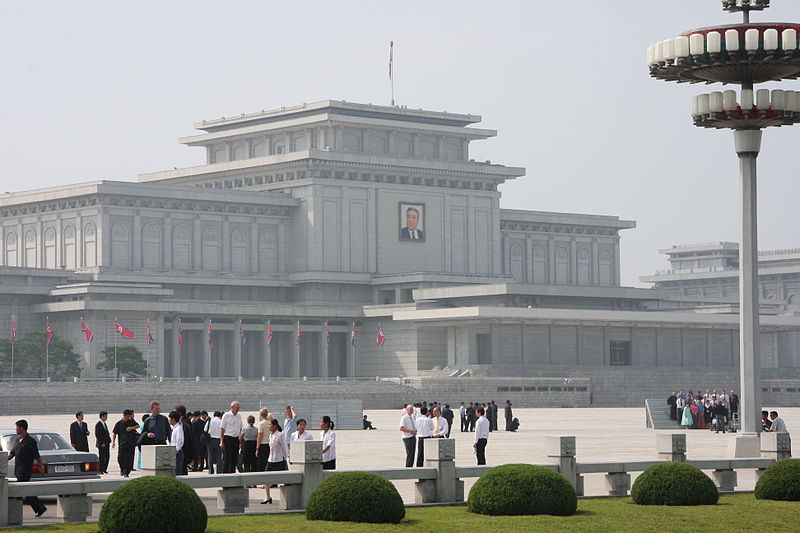 The United States and the Republic of Korea (ROK) on Friday urged Pyongyang to return to the six-party talks over its nuclear program.
The appeal came after U.S. and ROK foreign and defense ministers met in Washington D.C. for their third "2+2" meeting since 2010.
"The ministers agreed that the denuclearization of North Korea is critical to lasting peace and security on the Korean Peninsula, " the two countries said in a joint statement, urging the Democratic People's Republic of Korea (DPRK) to return to " credible and meaningful negotiations" aimed at a "complete, verifiable and irreversible" denuclearization of the peninsula.
"We remain open to dialogue with North Korea, but there is no value in talks just for the sake of talks," U.S. Secretary of State John Kerry told reporters at the conclusion of the meeting.
He urged the DPRK to show "seriousness" about denuclearization and live up to its international obligations, but ruled out a reduced U.S. military presence in Asia in response to Pyongyang's rejoining the six-party talks.
"The mere entering into talks is not an invitation to take any actions regarding troops or anything else at this point. It would be way too premature to have any thought or even discussion about such a thing," the top American envoy said. "The first thing you have to do is come to a competent, real, authentic set of talks about denuclearization, and that is the prerequisite to any other possibilities thereafter."
The six-party talks, which also involve China, Japan and Russia, were initiated in Beijing in August 2003 but have been stalled since December 2008. The U.S. and its allies have refused to restart the dialogue before the DPRK shows its commitment to giving up its nuclear program.
ROK's Foreign Minister Yun Byung-se described the DPRK's behavior in recent months as "very unique," calling it a mixture of "continuous aggression" and "looking for dialogue."
Washington and Seoul agreed Thursday to delay transfer of U.S. control of allied forces in ROK, originally scheduled for 2015, in the event of an outbreak of war on the peninsula, following a meeting between U.S. Defense Secretary Chuck Hagel and his ROK counterpart Han Min-koo.
Under the current plan, a U.S. military commander will lead American and ROK troops in the face of a war. The two sides did not set a new date for the transfer of the commanding power.
"The ROK reaffirmed that it will continue its efforts to build the necessary capabilities required to lead the Combined Defense, while the U.S. provided assurance that the United States will continue to remain committed to the defense of the ROK and the stability of the region," the two countries said in their joint statement.
Source: Xinhua