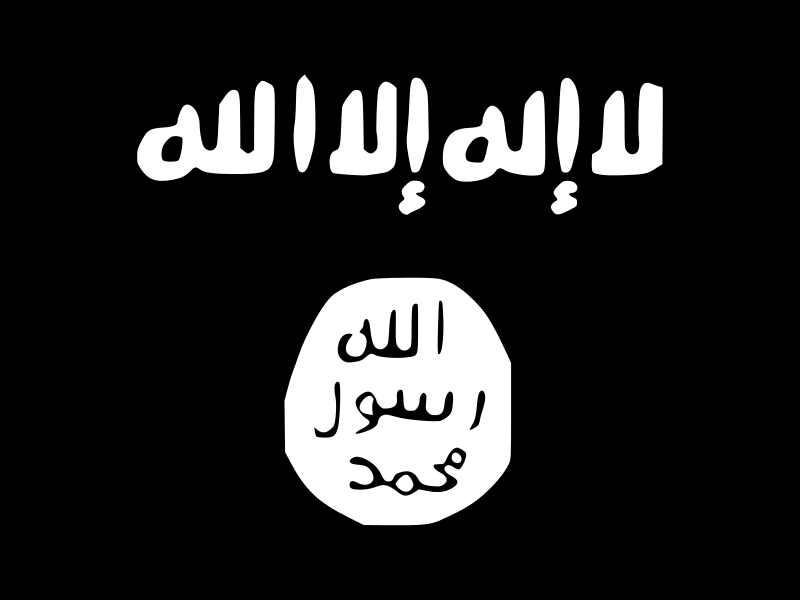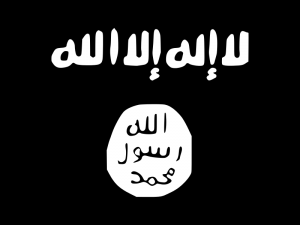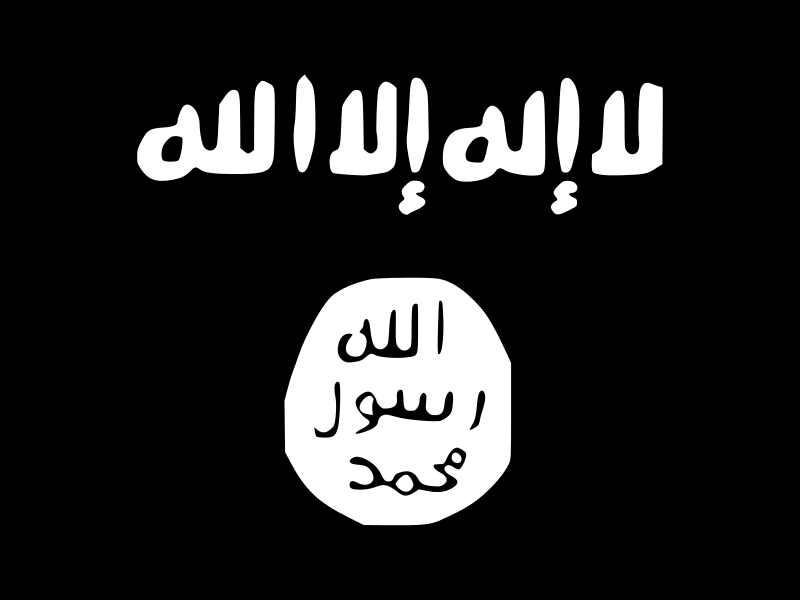 The FBI on Thursday warned news organizations that the Islamic State views journalists as "desirable targets" for retribution attacks against the United States, the Washington Post reported.
The bureau has "recently obtained credible information indicating members of an ISIL-affiliated group are tasked with kidnapping journalists in the region and returning them to Syria," it said in a bulletin, referring to the terrorist group as the Islamic State of Iraq and the Levant.
"Members of this group might try to mask their affiliation with ISIL to gain access to journalists," the statement continued.
The Islamic State has already beheaded two American journalists, James Foley and Steven Sotloff, and two British aid workers. They are believed to be holding additional hostages.
The FBI said that, based on open-source statements and postings online, it believes Islamic State members view U.S. media personalities "as legitimate targets for retribution attacks as the U.S.-led air campaign against ISIL in Iraq and Syria continues."
It added that Islamic State supporters have used social media sites to call for retaliation against the U.S. and its interests abroad.
The FBI sent the bulletin to news organizations so they "may take appropriate steps to notify their journalists in the field."
The Committee to Protect Journalists says more than 70 journalists have been killed covering the Syrian conflict since it began in March 2011 and 20 more are still missing, according to the Washington Post.
Source: Haaretz