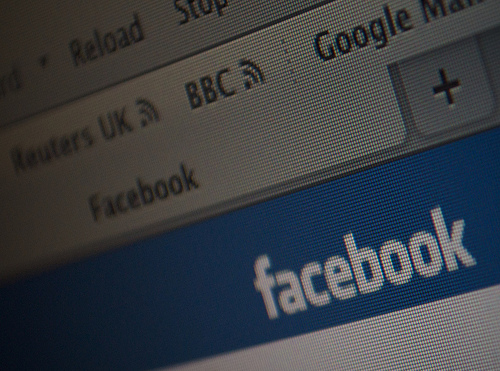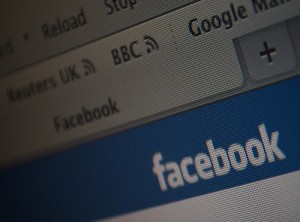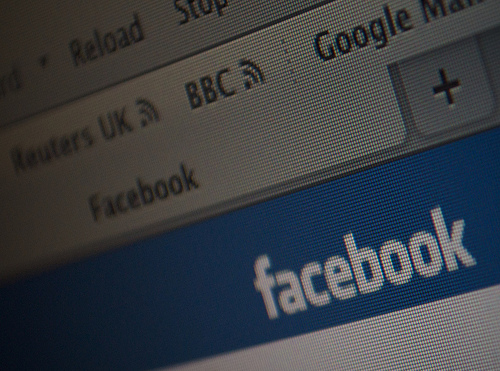 New standalone app embraces anonymous discussion.
Facebook launched a new standalone forum app Thursday called Rooms, a project that has been rumored about for months.
The app allows users to post on discussion boards using pseudonyms, a decided shift from Facebook's insistence on true identities for users on its social network.
Many assumed Rooms would be like Snapchat or Secre – explosively popular social media apps that revel in anonymity and ephemerality.
Instead, Rooms actually harkens back to the forums and chat rooms of the early Internet. The focus is built around discussions about specialized topics. The app is updated for our image-obsessed digital culture, though, and encourages users to share pictures or video in their posts.
Rooms is only available on mobile devices, too, a departure from the chat rooms of yesteryear.
For each discussion forum, participants simply need a user name different from others on the same thread, but a pseudonym can change from forum to forum.
The app asks for more information as security measures, but doesn't require anything more than a user name.
Rooms was spearheaded by Josh Miller, who was brought on as a product manager at Facebook after it acquired his startup, Branch, for $15 million earlier this year. Branch, which builds "social products" that allow for online discussions among small groups of people, was a clear inspiration for Rooms.
"Identity isn't a product goal," Miller tweeted after rumors broke about the project earlier this month. "Focus should be on what human desire you want to enable, not anonymity as the focal point."
Testing has been tightly controlled, with only Facebook employees and a select group of outsiders invited to use the app. Several of the discussion threads already available range from makeup tips to mountain biking to fans of the pug breed of dog.
Rooms is currently available for free on Apple iOS devices.
Source: AA