BUSINESS
Facebook files for Internet's biggest IPO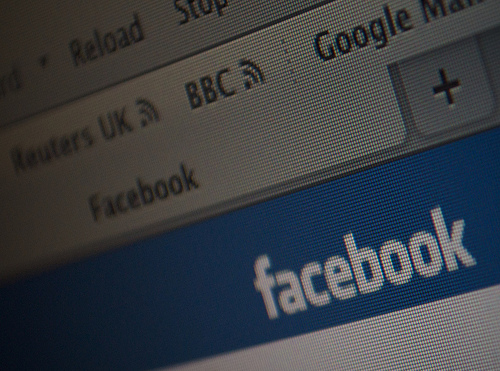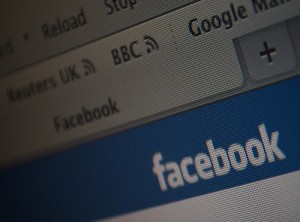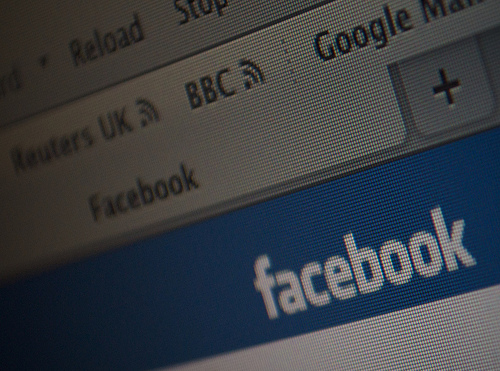 The largest social networking site, Facebook filed for an Initial Public Offering on February 1, seeking to raise as much as $5 billion. According to the information given to the Securities and Exchange Commission, Facebook's net income in 2011 rose by 65% to $1 billion.  The founder of the popular network, Mark Zuckerberg owns 28.4% of Facebook. The number sought through IPO, is three times as big as Google's $1.67 billion raised in 2004.
Facebook is reportedly valued at $100 billion, competing with US based companies Amazon and McDonalds. Mr. Zuckerberg stated that the purpose of the IPO was not to increase his the company's revenue, but will rather help the network produce newer products. Despite the expectations, Facebook is unlikely to be the biggest IPO in history of the stock markets. MSN's analysis suggested it would not even be in the 10 biggest IPO's ever witnessed by stockholders. So far, the largest IPO of $23.1 was from General Motors in 2010, mainly to pay off the debts to the government. The tenth in the list is Bank of China, whose IPO in 2010 topped $11.2 billion.
However, within its own industry, Facebook has surpassed recent IPOs of Russian search engine Yandex, worth $1.3 billion, Zynga – $1 billion, Rehren – $743 million and Groupon – $700 million. Ever since its inception, Facebook has attracted 845 million users, 443 million of whom visit the site every day. It is likely that with new products Facebook claims it will invent, the number of the users will increase significantly.
Photo: Courtesy of Flickr