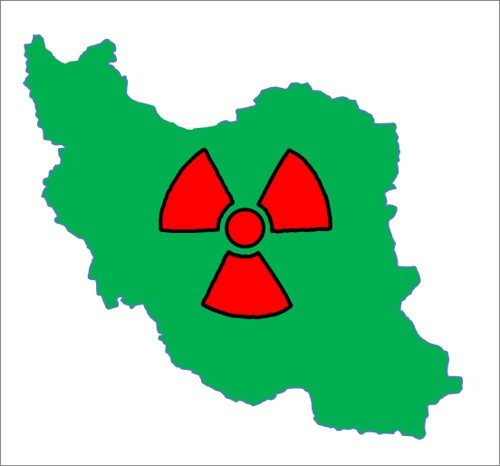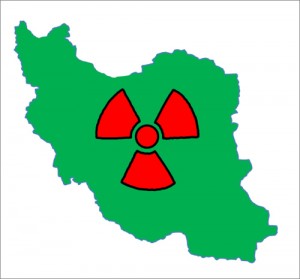 The trilateral meeting that gathers the United States, Iran and the European Union (EU) in Muscat, capital of Oman, ended on Monday with little progress.
The two-day meeting, attended by U.S. Secretary of State John Kerry, Iranian Foreign Minister Mohammad-Javad Zarif and EU adviser Catherine Ashton, comes just two weeks before the Nov. 24 deadline for a comprehensive deal on Iran's controversial nuclear program.
The Western sanctions against Iran and the country's uranium enrichment capacity are now the two key issues of the tough negotiations.
After the meeting, an Iranian official told reporters that little progress was made after the talks, and gaps still remain over the core issues. The meeting is part of the EU-coordinated negotiations between Iran and the P5+1 group, including Great Britain, China, France, Russia, the United States, as well as Germany.
Iran and the P5+1 group will hold another round of nuclear talks in Muscat on Tuesday, Omani officials said.
In an interview program aired Sunday on CBS News, U.S. President Barack Obama said a "big gap" remains on how the West can have "verifiable, lock-tight assurances" Iran cannot obtain a nuclear weapon.
Prior to the Muscat meetings, Iran's senior nuclear negotiator Abbas Arachi said the nuclear talks in Oman between Iran and the world powers are not likely to result in an agreement, Iran's official IRNA news agency reported on Saturday.
But he said reaching a final deal with powers over Iran's nuclear issue is "not difficult" before the Nov. 24 deadline.
The meetings in Muscat also follow media reports that U.S. President Barack Obama has written to Iran's Supreme Leader Ayatollah Ali Khamenei, expressing a "shared interest" in fighting the Islamic State (IS) extremist group in Iraq and Syria.
However, U.S. Secretary of State John Kerry said in Beijing on Saturday that there was no linkage between the nuclear talks and the fight against the IS.
After the deal between Iran and the P5+1 group on Nov. 24 last year, both sides have held several rounds of talks, trying to work out a final agreement.
Under the interim deal agreed in Geneva last November, Iran agreed to suspend some sensitive nuclear activities in exchange for a limited sanction relief within 12 months to buy time for the diplomatic efforts.
The West wants Iran to significantly scale back its nuclear program to address its concerns for proliferation risk, while Iran insists that its nuclear right is inalienable.
Source: Xinhua