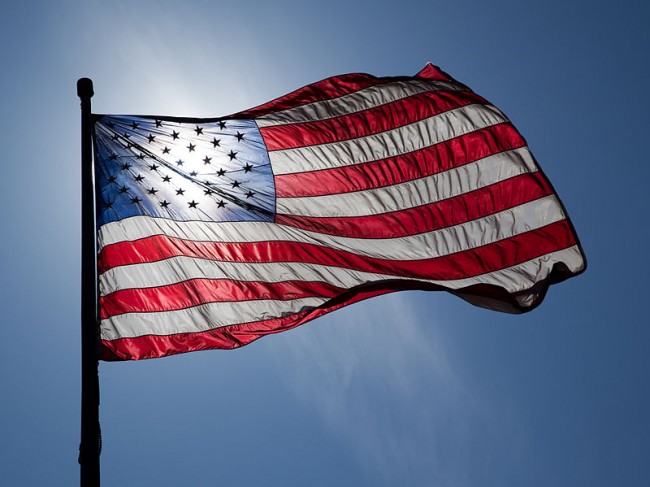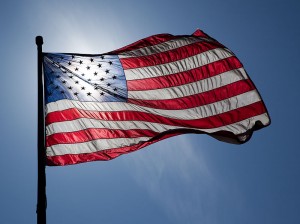 The number of American students choosing foreign education more than doubled in the past 15 years, the Open Doors Report, published by the US organization International Institute of Education (IIE) on Monday revealed.
"Study abroad by American students has more than doubled in the past 15 years, from about 130,000 students in 1998/99," the report stated adding that the number of US students who traveled outside the United States for their academic credit in the 2012/13 academic year stands at 289,408.
The leading study destination for American students is the United Kingdom. Other top five host countries include Italy, Spain, France and China. The number of American students choosing destinations outside Europe, including Costa Rica, South Korea, Peru and Thailand is constantly increasing, the report revealed.
Most Americans studying overseas major in the STEM (Science Technology Engineering and Math) fields, with a focus on Health Sciences. The second largest group is working in Social Sciences. The study noted that though the number of students traveling abroad for academic certification is at an all-time high, it represents approximately 10 percent of the total.
"90 percent of American undergraduate students enrolled in U.S. higher education are graduating without an international experience," the report stated.
The study also showed the number of international students in the United States reached a record high of 888, 052 in 2013/2014. This increase is led by Chinese undergraduates, whose enrollments to US higher education institutions increased by seventeen percent over the past year. India and South Korea also contributed significantly to the spike.
"International education is crucial to building relationships between people and communities in the United States and around the world," Assistant Secretary of State for Educational and Cultural Affairs Evan M. Ryan said in a press release, as cited by IIE.
Ryan added that IIE needs to "expand access to international education for students from more diverse backgrounds, in more diverse locations of study, getting more diverse types of degrees".
IIE is a non-profit organization established in 1919 by Nobel Peace Prize recipients Nicholas Murray Butler, Columbia University president, and Elihu Root, US Secretary of State. Headquartered in New York City, the institute connects over 1,200 institutions worldwide and creates study programs for students, academia and professionals. In March 2014 the IIE launched its Generation Study Abroad campaign to boost the number of American students studying abroad by the end of decade. Currently over 300 campuses have joined the campaign to provide more American students with opportunities for higher learning outside the borders of the United States.
Source: Sputik