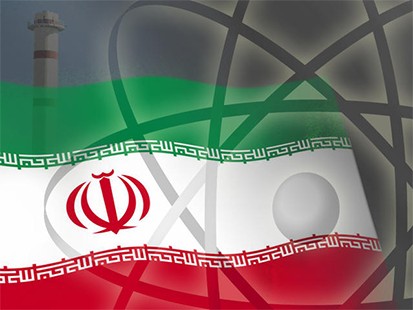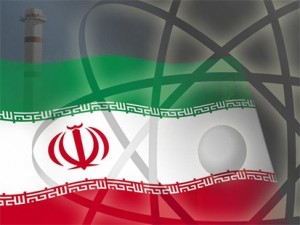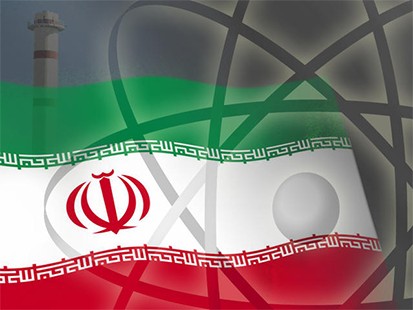 Iran has not been against the nuclear negotiations and is not against extending it, its supreme leader said on Thursday.
"Based on the reason that we were not principally against the (nuclear) talks, we are not opposed to extending them either," Iran's supreme leader Ayatollah Ali Khamenei was quoted as saying by official IRNA news agency.
"For sure, we will accept any reasonable and fair deal," Khamenei said, adding that the United States, which needs an agreement more than Iran does, will certainly lose if no deal is reached.
After seven days of intensive nuclear talks that failed to meet the deadline for a comprehensive deal over Tehran's controversial nuclear program, the foreign ministers from the Islamic republic and the P5+1 group agreed on Monday to extend the deadline of nuclear talks for another seven months, in an attempt to secure the prospects of a deal.
Source: Xinhua