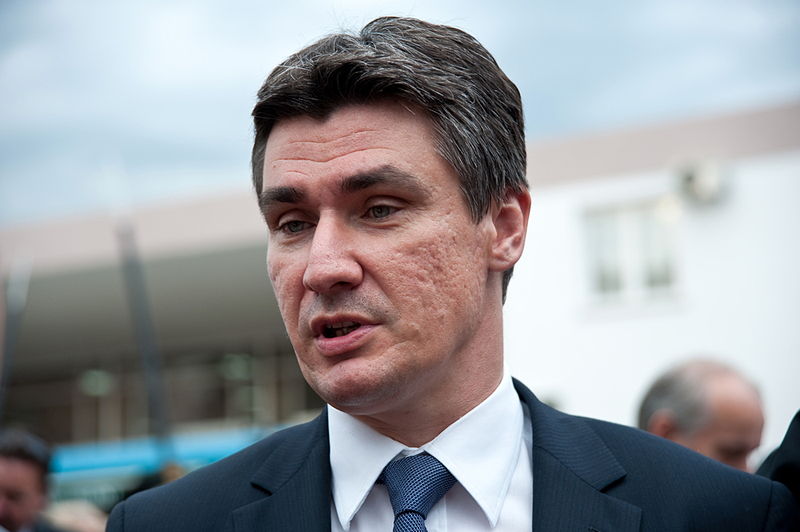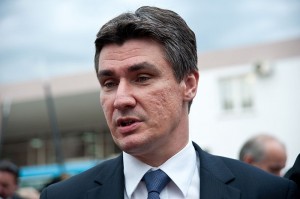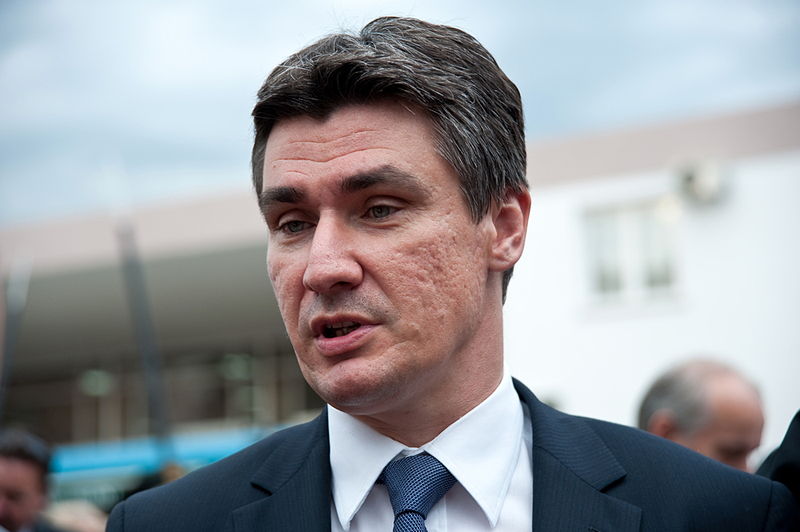 Croatian Prime Minister Zoran Milanovic canceled a visit to Serbia, following the release of former leader of the Serbian Radical Party Vojislav Seselj from the ICTY.
Seselj has been on trial for alleged war crimes, that were committed in Croatia, Bosnia and Herzegovina and the Serbian province of Vojvodina between 1991 and 1993.
The Serbian politician surrendered voluntarily to the Hague-based International Criminal Tribunal for the former Yugoslavia (ICTY) in 2003, after which he spent almost 12 years in detention.
Seselj, who has been diagnosed with cancer, was released due to his worsening health conditions before the ICTY had reached a verdict on his trial.
On his return to Belgrade on November 12, Seselj was welcomed as a hero at the airport by a crowd of around 5 000 supporters, announcing in front of them that he still believed in the Greater Serbia ideology.
The reaction of Serbian officials was mute, while his release infuriated Croatia.
Milanovic should have visited Belgrade on December 16 for participation in a forum gathering leaders of Central and Eastern Europe and China.
His decision is a signal for renewed tensions between the two Balkan countries.
Zagreb is critical towards Serbian officials for not reacting adequately to Seselj's statements, and until they do not make up for this, a high-level meeting will be meaningless.
Croatia demands to hear from Belgrade that Serbian authorities do not support in any way the war-provoking statements of Seselj.
Source: Sofia News Agency