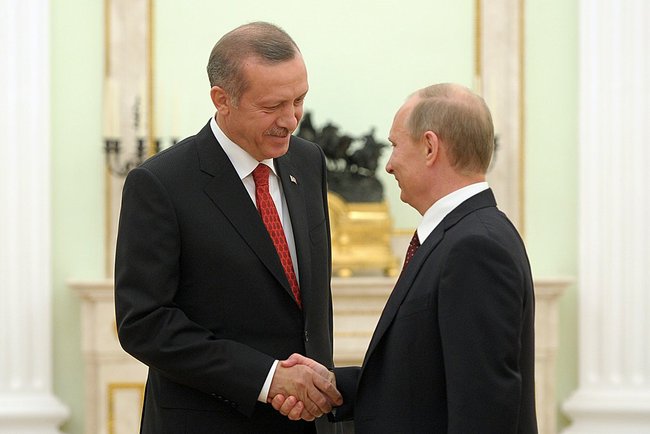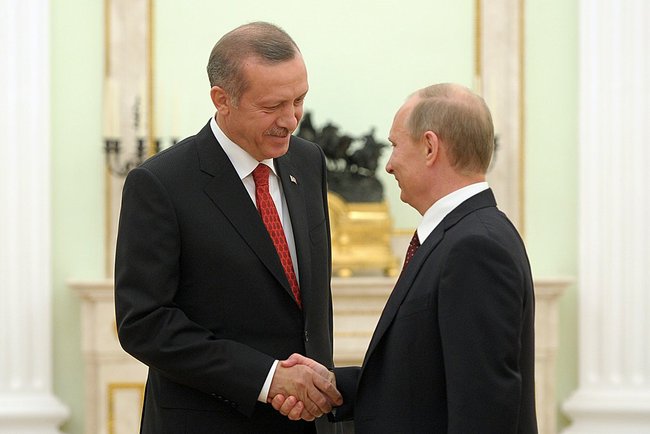 Turkey and Russia have agreed to make a $400 million joint investment in construction and healthcare sectors.
Russian Direct Investment Fund's Chief Operating Officer Kirill Dmitriev and Renaissance Holding Chairman Erman Ilicak signed an agreement Monday for multi-million dollar joint operations in construction of trade centers and health facilities.
"We will cooperate with Renaissance Holding on shopping malls, trade centers and hospital projects. This will be a good example for Turkish-Russian partnership," Dmitriev said.
"We believe this is an important partnership to create jobs in both countries. With the creation of jobs, we will contribute to the economy of our countries," he added.
Ilicak said that their investments in Russia amounted to $1.8 billion and they planned to make an additional $3.2 billion of investments within five years.
About the agreement, he said that each side would allocate $200 million and transform the joint resource to investments.
"This agreement is a signature which shows our trust to Russian economy and our point of view," Ilicak said.
Russian Direct Investment Fund was established in 2011 under president and prime minister of the Russian Federation.
Source: AA