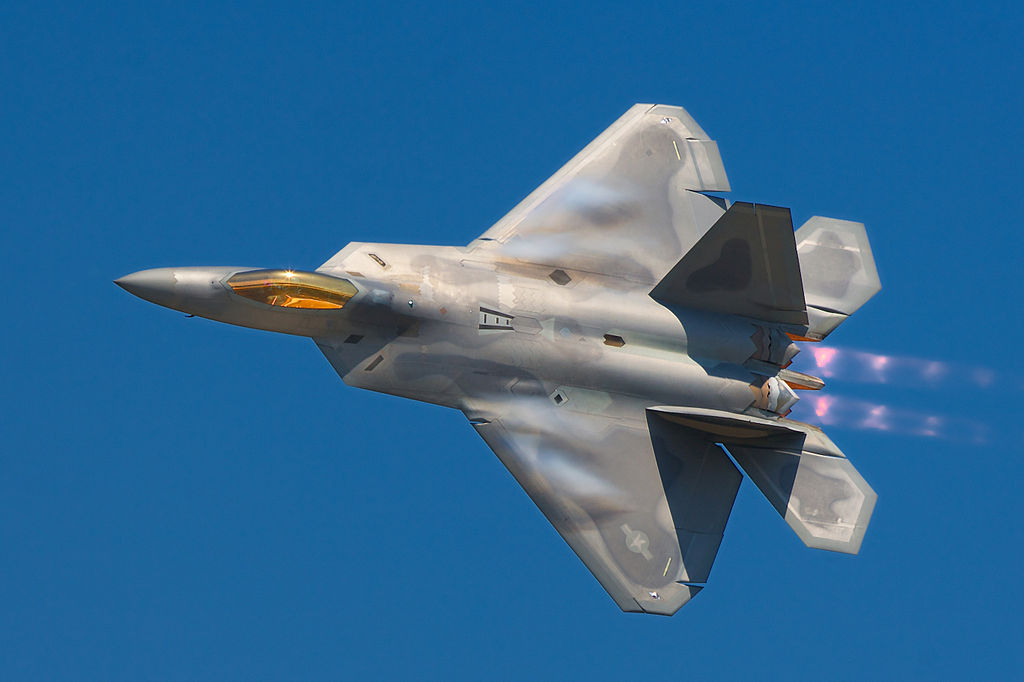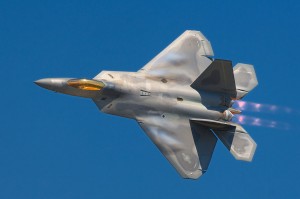 U.S., partner-nation military forces continued to attack Islamic State (IS) forces over the past three days using fighter and bomber aircraft to conduct 14 airstrikes, U.S. Central Command said on Wednesday.
Separately, U.S. and partner-nation military forces conducted 11 airstrikes in Iraq during the same period using fighter, attack, and remotely-piloted aircraft against IS forces, according to a statement.
In Syria, the airstrikes destroyed an IS vehicle, 17 IS fighting positions, and an IS staging area. Also, those airstrikes suppressed eight other fighting positions and struck a large IS unit.
In Iraq, the airstrikes destroyed five IS bunkers, six IS- occupied buildings, 22 IS vehicle, an IS fighting position, two tactical IS units and two IS tractor trailers.
Coalition nations conducting airstrikes in Iraq include the U.S. , Australia, Belgium, Canada, Denmark, France, Netherlands and the United Kingdom. Coalition nations conducting airstrikes in Syria include the U.S., Bahrain, Jordan, Saudi Arabia, and the United Arab Emirates.
Source: Xinhua