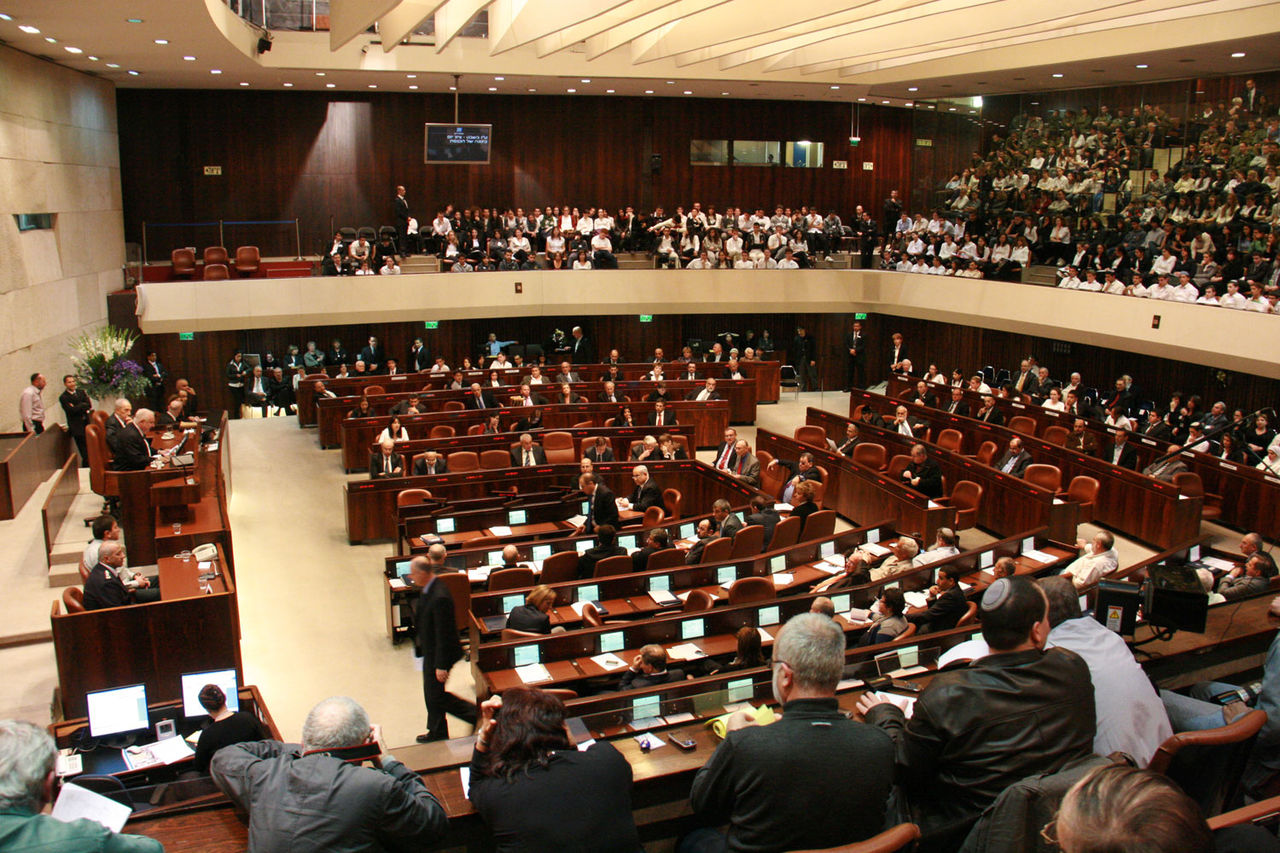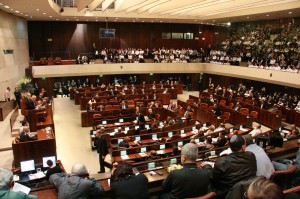 Israeli lawmakers voted Wednesday on a bill that would dissolve the Knesset (parliament), one day after Prime Minister Benjamin Netanyahu called for early elections due to deep rifts within his coalition government.
The bill, submitted by lawmaker Zehava Galon of the leftist Meretz Party, passed unanimously after 84 members voted in favor and one abstained.
Earlier in the day, the leaders of Israeli parliamentary blocs agreed to hold early general elections on March 17 of next year, Knesset Speaker Yuli Edelstein said Wednesday.
"After consultations with all parliamentary bloc leaders, the date for elections was set for March 17, 2015," Edelstein said on Twitter.
The move came one day after Netanyahu called for early elections after sacking Finance Minister Yair Lapid and Justice Minister Tzipi Livni.
The Israeli premier said he refused to continue to govern when his ministers were openly defying him.
Netanyahu's coalition government has faced internal cracks in recent weeks over a host of issues, including a "Jewish State" law that is backed by Netanyahu and opposed by Lapid and Livni.
Other points of contention include issues related to the state budget and Lapid's refusal to impose taxes on apartments for young couples.
Source: AA