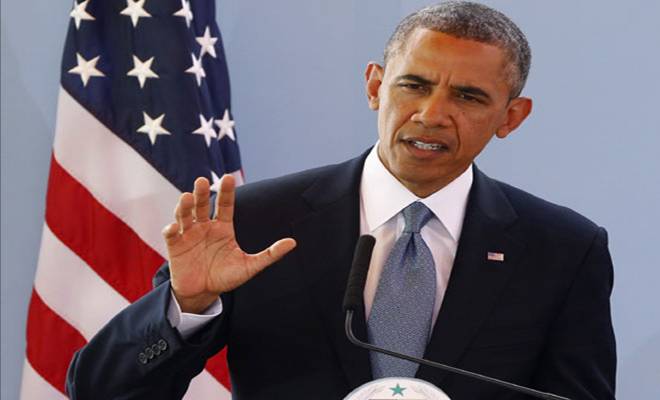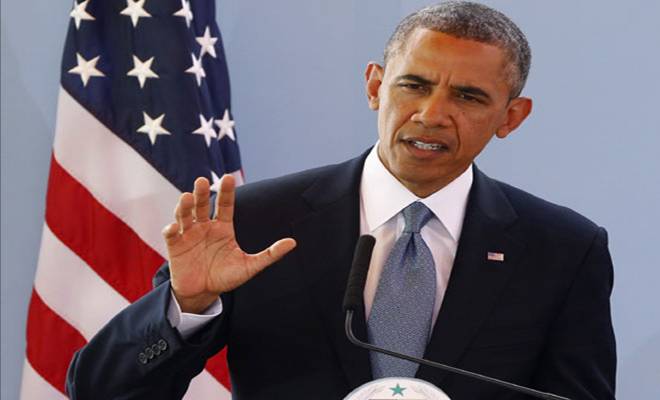 U.S. President Barack Obama on Wednesday announced a historical, new policy toward Cuba, in a move to normalize relations and end more than five decades of estrangement between the two countries.
"We will end an outdated approach that for decades has failed to advance our interests," Obama said in an address at the White House. "Instead we will begin to normalize relations between our two countries."
Obama said he had instructed Secretary of State John Kerry to initiate talks with Cuba on restoring diplomatic relations with the island country, which were severed in January 1961, and to review Cuba's designation as a State Sponsor of Terrorism. He added that the U.S. will reestablish an embassy in Havana, the Cuban capital, and high-ranking officials will visit Cuba.
The U.S. is also taking steps to increase travel, commerce and the flow of information to and from Cuba, said Obama, adding that he also looked forward to engaging Congress in discussion about lifting the embargo the U.S. has imposed on Cuba.
These changes will "begin a new chapter among the nations of the Americas," and move beyond "a rigid policy that is rooted in events that took place before most of us were born," the U.S. president said.
Wednesday's announcement came after Obama spoke with Cuban leader Raul Castro by telephone Tuesday, the first direct contact between the leaders of the two nations in more than 50 years.
Earlier Wednesday, Cuba released Alan Gross, an American subcontractor it had held in captivity in five years on humanitarian grounds. Obama said Gross's imprisonment had been the obstacle for the U.S. to make major policy changes toward Cuba.
Gross's release was the result of months' discussion between the two governments, said Obama, adding that Pope Francis issued a personal appeal urging leaders of the two countries to resolve the case.
On Wednesday, Cuba also released an important U.S. intelligence agent who has been imprisoned for twenty years.
In the address, Obama admitted that more than 50 years of isolation policy on Cuba "has not worked," saying that "it's time for a new approach."
"Today, America chooses to cut loose the shackles of the past so as to reach for a better future," he added.
Source: Xinhua