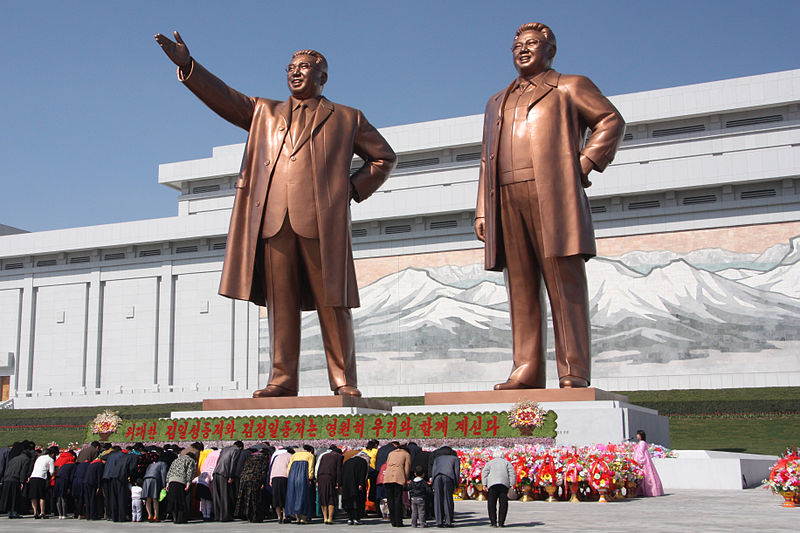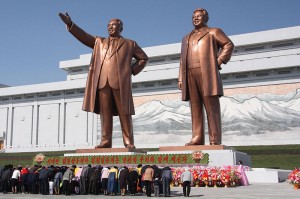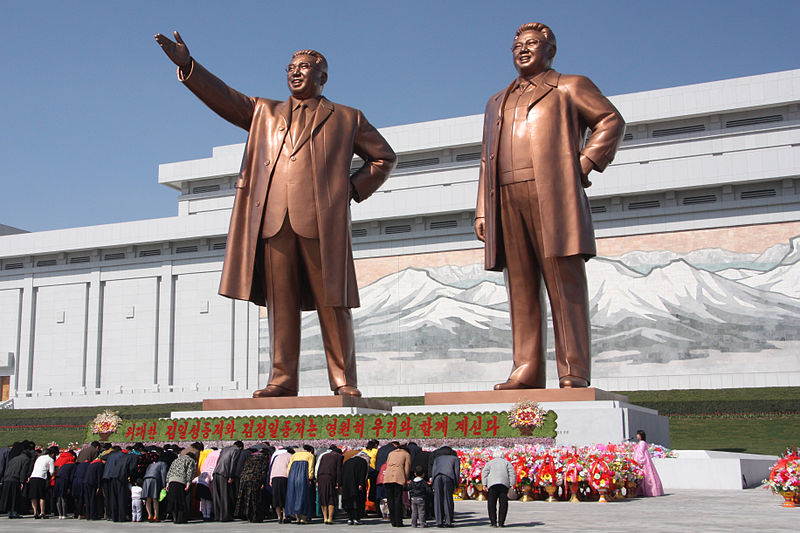 South Korea, Japan and the United States will sign a memorandum of understanding on sharing military intelligence about the nuclear and missile programs of the Democratic People's Republic of Korea (DPRK), the Yonhap News Agency reported Friday.
South Korea's vice defense minister Baek Seung-joo will ink the pact on Dec. 29 with Japan's vice defense minister Masanori Nishi and U.S. deputy secretary of defense Robert Work, the South Korean news agency said, citing Seoul's defense ministry.
"South Korea will deliver intelligence to the U.S., which in turn passes it on to Japan after South Korea's approval. Japan will give intelligence to the U.S., which in turn forwards it to South Korea after Japan's approval," one South Korean defense ministry official was quoted as saying.
Under the pact, South Korea and Japan will not exchange military intelligence directly, and the shared intelligence will be limited to the DPRK's nuclear and missile programs.
Source: Xinhua