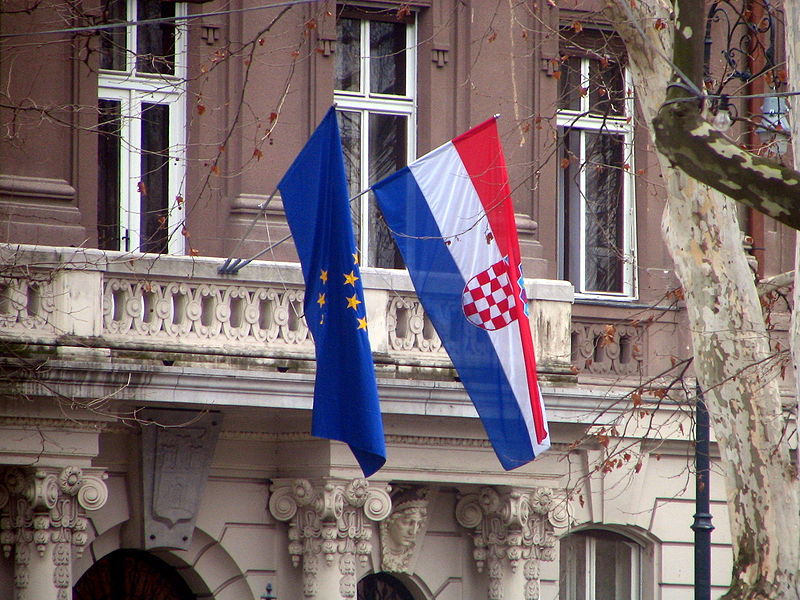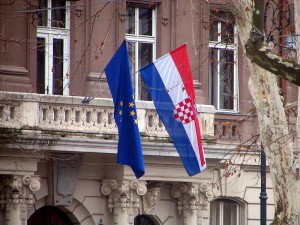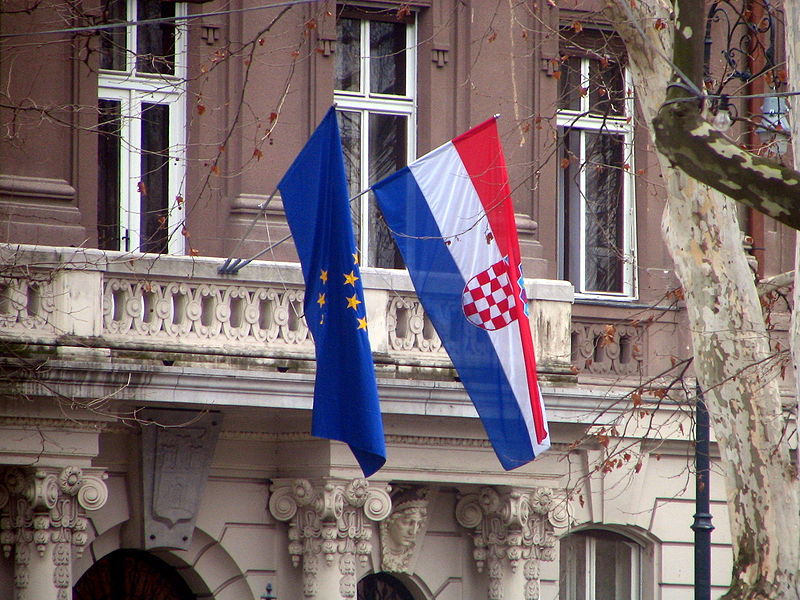 3 million 779.281 registered Croatian voters started to queue up in front of 6.350 polling stations early on Sunday.
Croatian voters are going to the polls to elect a new president on Sunday.
Four candidates taking part in the presidential election. Among the candidates are incumbent President Ivo Josipovic by the Social Democratic Party of Croatia (SDP) , Kolinda Grabar Kitarovic of the Croatian Democratic Union and Milan Kujundzic of the Alliance for Croatia.
At 25 years of age, Ivan Vilibor Sincic, an independent candidate supported by citizen's organization Living Wall is the youngest candidate to participate in the election for country's top office, according to the State Election Commission.
Croatians will determine the new president for the fifth time since their independence from former Yugoslavia in 1991.
3 million 779.281 registered voters will cast their votes at 6.350 polling stations.
Elections will be observed by 794 people from civil society organizations and approximately 20 thousand people from political parties.
Public surveys suggest a runoff on Jan. 11 as none of the candidates are expected to receive more than 50 percent of votes in the first round.
The first results are expected at midnight local time Sunday.
According to the constitution, a person can serve as a president maximum two terms of five years each.
The new president will serve for five years.
Source: AA