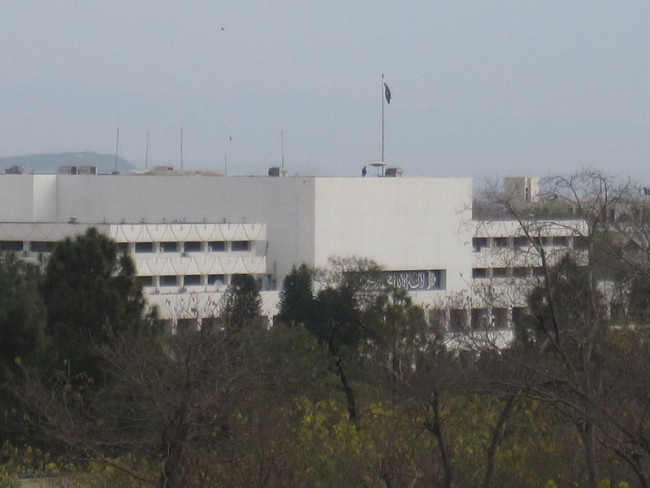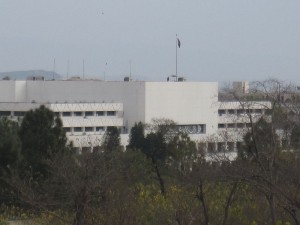 By Ismail Dilawar
SAFRON Ministry, federal cabinet committee reviewing "draft law" prepared in collaboration with UNHCR to deal with Afghan refugees
If dealing with refugees, particularly the Afghan ones, stands any criterion, then the consecutive governments in Pakistan have been demonstrating a show of ad-hocism by refusing to deal with the sensitive security-cum-humanitarian issue for 35 years.
Since their arrival in 1979 from Pakistan's war-torn landlocked neighbouring country, millions of "prima facie" Afghan refugees have been dealt with through what a United Nations (UN) Human Refugee Agency official called "ad-hoc administrative arrangements" by the local civilian and military governments in the absence of relevant laws.
After around three and a half decades, the government of Pakistan has finally realised the need to legislate the sensitive issue, and they are doing so in collaboration with the UN High Commissioner for Refugees (UNHCR).
"Last year, the government requested the UNHCR's help to formulate the law," Maya Ameratunga, UNHCR's country representative in Pakistan said during an interactive session with journalists at a local hotel on Monday.
A "draft law", she said, was ready and was being reviewed by the Ministry of States and Frontier Regions (SAFRON) and a federal cabinet committee. "We hope this law would be passed sometimes in the near future," said Maya.
According to UNHCR's Public Information Officer Duniya Aslam Khan, Afghan refugees had locally been dealt with through "ad hoc administrative arrangements" ever since their arrival in 1979.
A non-signatory to the Refugee Convention of 1951, Pakistan has mainly been relying on international customary laws to regulate millions of war-affected displaced Afghans who were not even registered during the 35-year period, said Khan.
It was in 2005 that the need to talk stock of the Afghan refugees was first felt and during the dictatorial Musharraf regime, an official census of the Afghan population in Pakistan was first brought up, she added.
In a "door-to-door" census jointly conducted by the government and UNHCR, some three million Afghans were registered as refugees, said Khan. Currently, this number has reduced to 1.5 million due to the ongoing process of repatriation, said the UNHCR official.
In a follow up to 2005's census in 2006, the government decided to issue Proof of Registration (PoR) cards to Afghan refugees of which some 67,000 were residing in Sindh, she said but added that no one knows the exact number of Afghan refugees in Pakistan.
The local governments set and had to revise its two deadlines in 2009 and 2012 for the voluntary repatriation of Afghan refugees. The UNHCR also does not have a positive outlook for the living conditions in Afghanistan.
While central Afghanistan was relatively stable, there still was a lot of "Taliban activity" in the country's south and east areas, according to Maya.
However, on December 31, 2015 the 1.5 million registered Afghans would lose their legal refugees status in Pakistan.
Besides other factors, lack of an effective regulatory framework and a loose control at the "porous" Durand Line, are making it difficult for UNHCR to repatriate the displaced Afghans.
Khan further said that it had been more than 30 years that the refugees were living in Pakistan and their second and third generations had stopped recognising Afghanistan as their country of origin.
Source: Pakistan Today