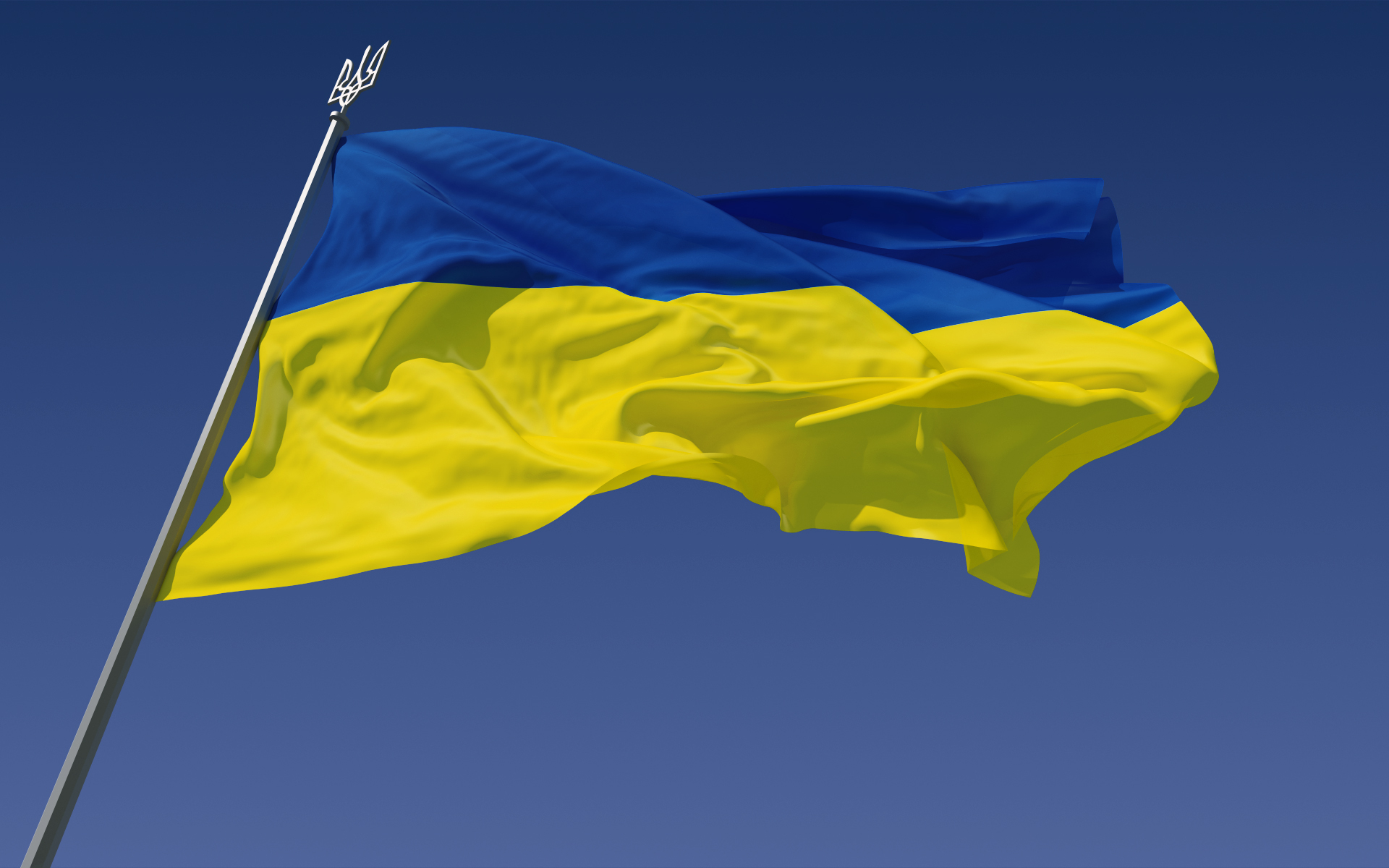 The Ukrainian Defence Ministry said Thursday that the country's military forces are starting the withdrawal of their heavy weapons from the frontline in eastern regions, as agreed upon at the Minsk peace deal.
"Fulfilling the agreements reached in Minsk on Feb. 12, Ukraine today (Thursday) begins the withdrawal of 100 millimeter caliber artillery from the contact line," the ministry said in a statement on its website.
The pullout is conducted under the control of monitors from the Organization for Security and Cooperation in Europe (OSCE), the statement said.
The decision to withdraw the weapons came after a ceasefire in eastern regions showed signs of taking hold in the previous two days.
According to Ukraine's military spokesman Andriy Lysenko, hostilities between the Ukrainian military and pro-independence insurgents ceased in most parts of eastern Ukraine.
However, Lysenko said that there were several attempts by the rebels to seize Ukrainian positions near Donetsk and Mariupol cities in the past day, in which four Ukrainian soldiers were wounded, but no one died.
On Wednesday, the rebels called on the Ukrainian military to start the pullback of their heavy weapons from the frontline, saying that the insurgent forces had already withdrawn about 400 units in recent days.
The complete pullout of heavy weapons out of striking distance by both warring sides is one of the key points of the agreement reached in the Belarusian capital, which is aimed at ending the conflict that has killed over 5,700 people.
Under the agreement, a comprehensive ceasefire is the main precondition for the withdrawal.