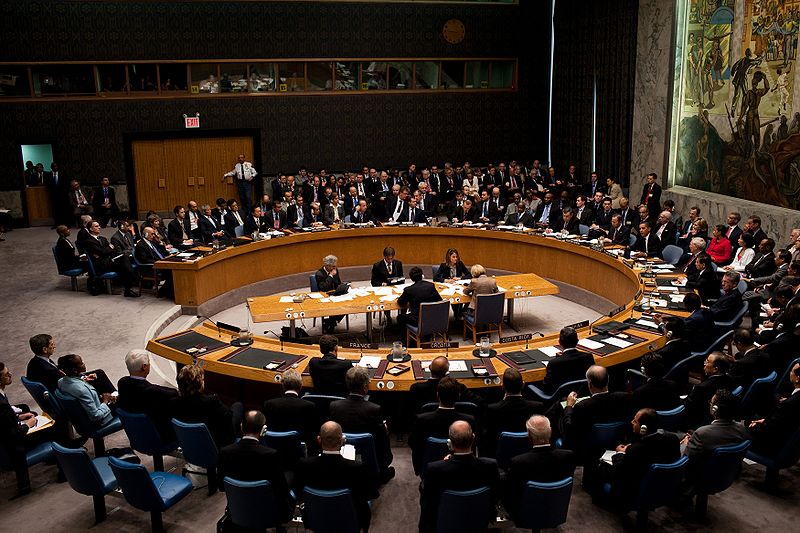 The UN Security Council condemned "in the strongest terms" the attack on a UN vehicle in Garowe, Somalia's Puntland region, which killed seven people, including four UN staff members.
"The members of the Security Council are outraged by today's attack against a United Nations vehicle in Garowe, Somalia, for which Al-Shabaab has claimed responsibility and which has caused numerous deaths and injuries," said a press statement released here.
"The members of the Security Council are appalled that Al Shabaab has targeted UN staff working to support children in Somalia," said the statement. "They underlined their admiration and support for UNICEF staff and their vital work in Somalia."
The members of the council also reiterated their determination to support the peace and reconciliation process in Somalia, adding that recent terrorist attacks have only served to strengthen that determination.
At about 8:00 a.m. local time Monday, a suspected IED ( improvised explosive device) targeted a UN vehicle in Garowe in northeastern Somalia. The four of the seven killed were UN staff members working with the UN Children's Fund (UNICEF).
A UNICEF statement said that the IED attack occurred when they were traveling from their guest house to the office, normally a three-minute drive.
UNICEF has been in Somalia since 1972 and its program are now focused particularly on areas such as water, education, child health nutrition and the protection of children. The UN agency is working for some of the most vulnerable children and families in that part of the country.