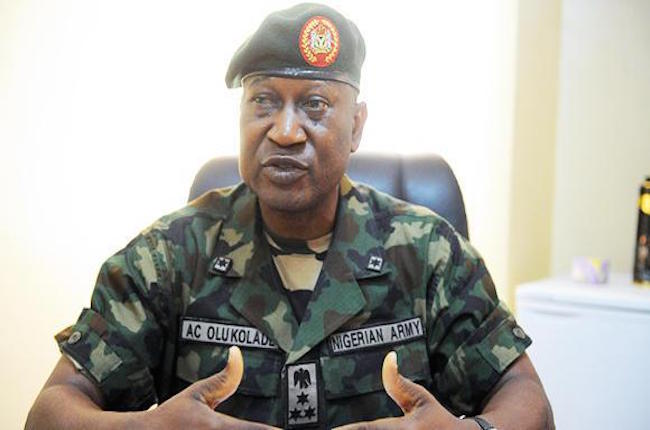 Nigerian troops combating Boko Haram militants have killed notorious top terrorists commander Abu Mojahid in northern Nigeria's Borno State, a military spokesperson said Wednesday.
Spokesperson for the Nigerian Defense Headquarters Major General Chris Olukolade said in a statement reaching Xinhua that the commander and other terrorists had staged a daring attack on troops who were on patrol on the outskirts of Alagarno area on Tuesday morning.
He said a number of terrorists died as the troops repelled the attack, adding that some Rocket Propelled Grenades as well as vehicle mounted Anti-Aircraft guns were either captured or destroyed in the encounter.
Olukolade said the military operations are continuing in the form of offensive action on identified terrorists in some forest locations.
He said aggressive patrols, mopping up as well as cordon and search are also continuing in the other locations in search for weapons and terrorists.
According to him, improvised explosive devices planted by the terrorists to deter the comprehensive offensive by the advancing troops are also being carefully cleared as troops continue to pursue fleeing ones.
The military spokesperson said the operations especially in forest locations are progressing in defiance of obstacles and land mines emplaced by the terrorists.