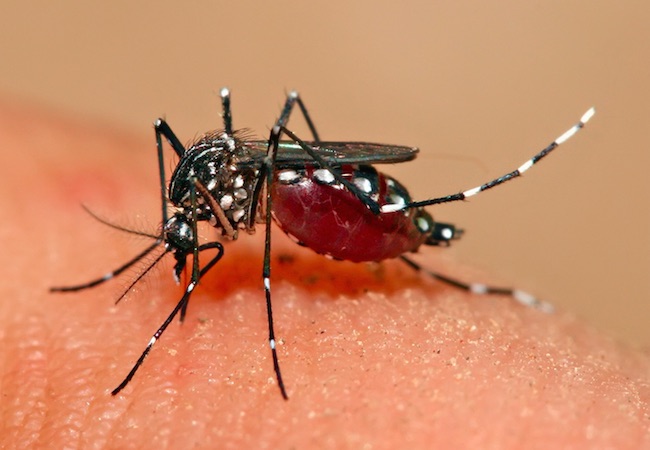 The number of dengue cases reported in Taiwan has risen to 26,910 as of Friday since the outbreak in May, said the island's disease control center on Saturday.
On Friday, the island reported 261 new cases, 150 in the southern city of Kaohsiung and 102 in Tainan, according to the department's update on its website.
Two new deaths related to dengue were reported on Friday, taking the death toll to 122, the department said.
The spread of the epidemic seems to have slowed in Tainan, where 21,044 cases have been reported, but the outbreak in Kaohsiung remains at peak, said the statement.
The epidemic outbreak has been the worst in years though the island is hit by the disease frequently. A total of 24,860 patients have recovered, while 34 remained in intensive care units at hospitals.
Health authorities have warned residents of the similarity between symptoms caused by dengue and ordinary flu, calling on them to stay alert.
Dengue is a mosquito-borne, potentially fatal disease that mainly affects people in tropical and subtropical regions, causing fever, nausea and muscle and joint aches.