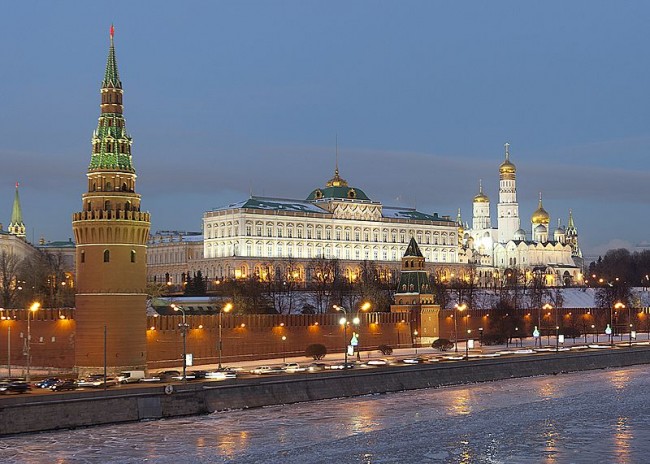 Russia's Defense Ministry said on Thursday that Moscow had suspended all military contacts with Ankara as ties between the two countries plummeted after the downing of a Russian warplane.
"Today, all cooperation contacts have been suspended between Russian Defense Ministry and the Turkish Armed Forces…including the so-called hotline set up in order to avoid incidents during Russia's air campaign against terrorist infrastructure in Syria," the ministry spokesman Igor Konashenkov told reporters.
Konashenkov said that the Turkish side refused to hand the Russian military attache any materials on the downing of Russia's Su-24 jet.
Russian air force has ratcheted up attacks against terrorist targets in areas where one of the two pilots of the downed jet was rescued, said the spokesman, adding that Russian aircraft has conducted more than 130 missions in the past three days, hitting some 450 targets in eight provinces.
Konashenkov also revealed that the S-400 missile defense system has been put on combat duty at the Hmeimim base of the Russian air force in Syria.
Turkey-Russia relations have worsened after Turkey shot down a Russian Su-24 warplane on the Syrian border on Tuesday for alleged violation of its air space. Denying the allegations, Russian President Vladimir Putin called the incident a "stab in the back," and warned of serious consequences for bilateral relations.